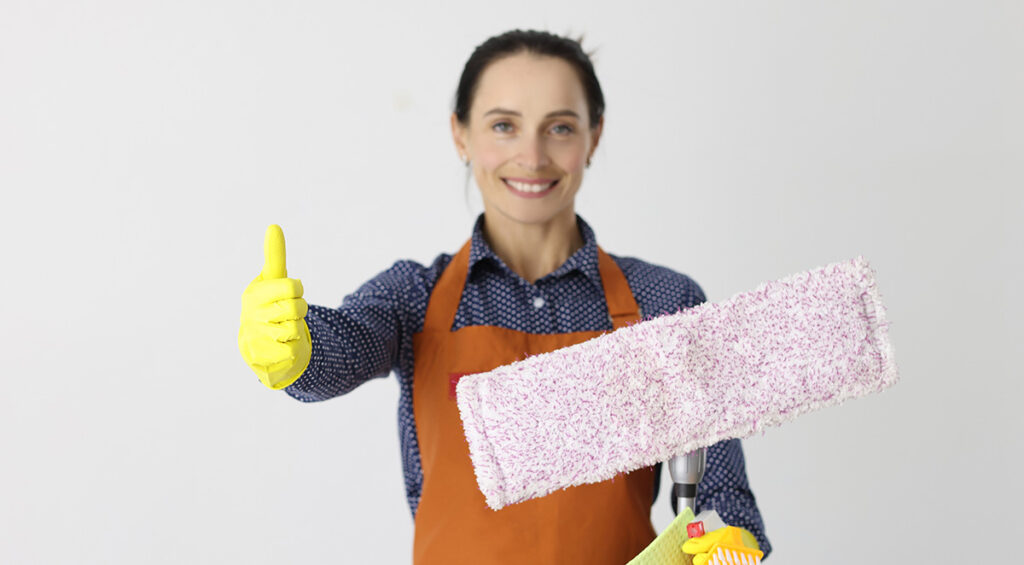 Asheville, North Carolina, is the highest city of its size east of the Mississippi River at 2,000 feet above sea level. Every year, Asheville welcomes thousands of newcomers attracted by the city's outstanding restaurants, cultural attractions, watersports, and craft breweries. People flock to this region every year for a variety of reasons:
Around Asheville are the highest mountains on the East Coast.
Around Asheville, there are countless miles of hiking trails, ranging from leisurely strolls to lengthy wilderness treks.
Asheville has one of the most extensive networks of mountain bike trails in the South.
Asheville is home to some of North Carolina's most recognized restaurants.
One of the biggest concentrations of craft brewers in the South is in Asheville.
Renowned art galleries are found in Asheville's River Arts District.
Asheville has both little boutiques and big shopping centers throughout the city.
With all of the outdoor amenities, it is no wonder Asheville is a haven for pet owners. We are happy that pet owners like our city. It is one of the most pet-friendly in the South. If you love your pets, you probably don't mind that they make a mess. They can certainly make cleaning a headache, however, so you may want to bring in reinforcements. Asheville Cleaning Company is here to help.
Asheville Area Pet-Friendly House Cleaning
Over time, there has been a consistent rise in the proportion of people who keep pets. The numerous advantages of pet ownership for one's physical and mental health may be the cause of this rise. Having a pet can enhance physical health, lower blood pressure, lower heart rate, promote social support, lessen stress, and even help kids grow in their emotional and social abilities.
However, sometimes a dirty home can cause some of that stress to return. It's OK if you can't or don't want to keep up with all the cleaning on your own.
Why You Should Enlist the Help of Pet-Friendly House Cleaners
Pets are precious. When you bring in professional cleaners, you want to make sure they are thorough but use techniques and products that are pet-friendly and environmentally safe. It is our commitment to our customers and our community that we use safe and green cleaning products and techniques.
Here are the other products we use while we are cleaning your home:
Bon Ami scouring powder, non-toxic and biodegradable natural powder
Essential Oils
Vinegar
Biodegradable Dish soap
Non-toxic floor cleaner/polish
Non-toxic degreaser
Non-toxic stainless-steel polisher
Botanical EPA-certified disinfectant
We only use products we would put in our own homes and use around our own precious pets.
Thoroughly Cleaning Up The Messes Pets Make
We use high-quality HEPA vacuums as well. Vacuums with a HEPA [high-efficiency particulate air] filter are less likely to push allergens back into the room.
Also known as small-particle filters, these HEPA filters can capture more than 99.97 percent of particles that are at least 0.3 microns in size and prevent them from being returned into the air, according to the Environmental Protection Agency. (For your reference, an inch contains about 25,000 microns).
Hiring a house cleaner is simple, and Asheville Cleaning Company will partner with you to make your home a more clean and more comfortable place for you and your guests. To book a cleaning, get a free estimate or find out more information about Asheville Cleaning Company, contact us.