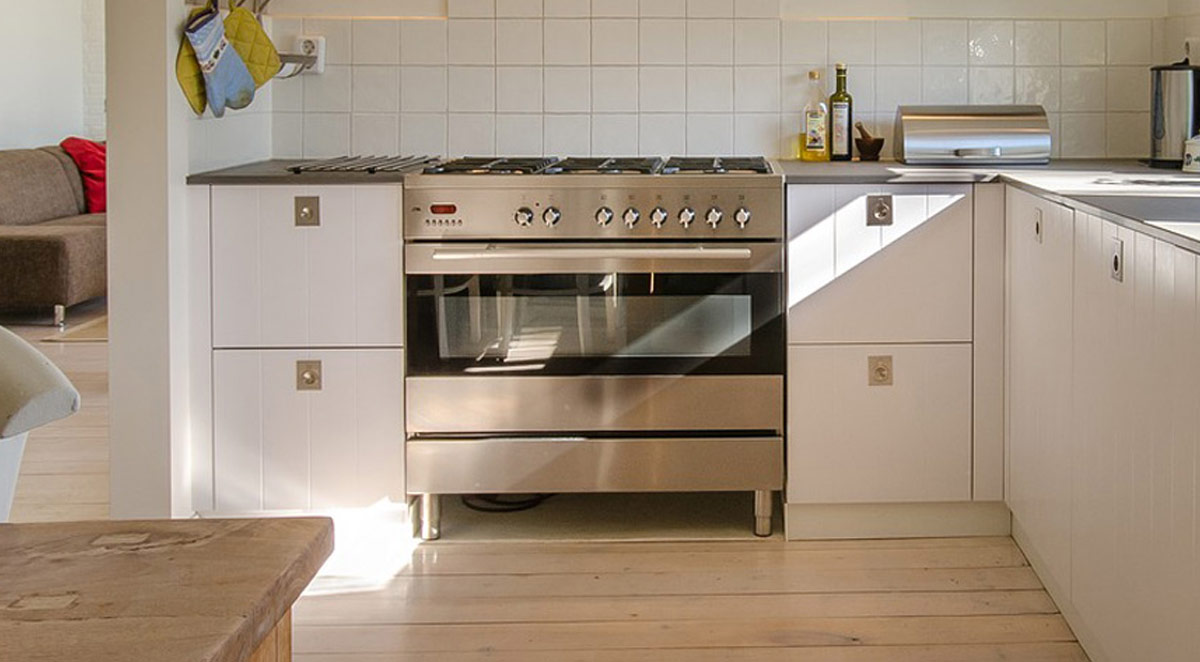 Have you recently finished construction on your house or retail building? If so, it's time for post-construction cleaning. After construction, post-construction cleaning is critical for making sure that the building is safe, clean, and ready for tenants. However, cleaning can be tedious and tricky. Here is a checklist that explains everything you need to know to complete a post-construction cleanup job.
Post-Construction Cleaning Checklist
1) Schedule the cleaning job at the right time
Cleaning is always the last step. After all the constructions, the painters and (if possible) the "punch-list" guys.
2) Have the right gear
You want to use a filter-less vacuum so that the debris does not ruin the vacuum. Sometimes these jobs are very dusty and you may need to cover your mouth and nose.
3) Start at the top 
Starting to clean at the top means the debris will fall to the lower surfaces as you clean.
4) Do not wet-wipe  walls that have been painted within 30 days 
Some paint needs 30 days to cure and if wiped with a wet rag some of the paint could be removed.
5) Unpacking appliances
Go slow while taking the packaging and plastic off so not to scratch or streak the finish.
6) Do not use a razor on all windows
Windows that are tempered have little pimple-like bumps that can easily cause a razor to scratch the glass.
7) Ledges and crevices
Dust that goes flying into the air gets trapped on ledges like door trim and crevices like where two beams meet which.
8) Do not expect the first cleaning to be the end-game. 
Some of the fine dust may settle after the first clean so sometimes coming back and going over surfaces again is needed but takes much less time than the first time.
9) Open drawers and cabinets 
Drawers and cabinets will surely have debris. Make sure to open them up and clean them out.
10) Clean grates and vents
Before you turn on your heat or AC be sure to rid those of dust and debris hiding in there.
11) Dispose of all trash
If there is trash left behind like paint trays, plastic bags, and large debris, remove and dispose of the items in the proper ways.
12) Countertops
Unless covered, countertops are exposed to the build-up layer of dust and grim. Use a damp sponge and run it over the surface to get rid of the mess.
13) Wipe the mirrors
Just like windows, make sure you wipe down the mirror to get rid of any dirty spots or streaks.
14) Remove all trash, packaging, tape, plastic
Often on construction projects, there is a lot of leftover plastic, tape, and packaging. These materials come from new appliances, painting, and other things. When left on the ground, it can lead to a big mess. So, make sure you pick up every single piece, and nothing is left behind.
15) Clean the sides and tops of doors
Just like counters and ceiling fans, doors should be properly cleaned to improve the overall look and make sure they are not being neglected.
16) Clean the toilets
Toilets can often be overlooked; however, it is important to clean toilets because it is hygienic and should not be skipped.
17) Dust the ceiling fans
Hidden places like on your ceiling fan is a great spot for the dust to accumulate. Take a duster or damp cloth and clean each blade of the fan. Dust handrails and banisters open drawers and cabinets
If your building includes stairs, clean the top part and poles of the stairs to make the handrails and banisters look their best.
Asheville Cleaning Company
This is just some of the knowledge we bring to every post-construction site we clean. You can know that the team at Asheville Cleaning Company has years of cleaning experience and is dedicated to commercial and residential cleaning with earth-friendly practices and non-toxic cleaning. Our small local business since 2012 will always make sure that all client's standards are met, and our work is guaranteed. If you are interested in our cleaning services in the Asheville area, please contact us for more details.