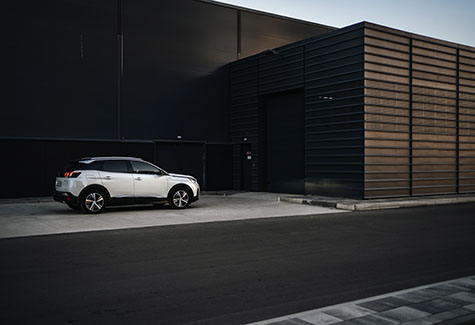 Maintaining a clean image at a car dealership is of the utmost importance. Buying a car is a huge purchase, and no one is going to be making those decisions in a messy place of business. It is critical to keep high traffic areas such as floors, lobbies, offices, showroom, and bathrooms clean and sparkling. 
Asheville Cleaning Company works with you to ensure top-notch service and a guaranteed clean every time. So, you don't have to worry about anything else besides selling the cars. 
Commercial Cleaning Services for Car Dealerships
We know that by maintaining a clean Asheville car dealership, you are representing your brand well. Asheville Cleaning Company takes pride in our work and offers many different cleaning services. All cleaning schedules can be customizable for your business.
General cleaning of showroom, offices/cubicles, lobbies/waiting rooms, and bathrooms

Cleaning showroom floors

Washing windows

Carpet and/or hardwood floor deep cleaning

Disinfect phones, doorknobs, and light switches

Restock bathroom supplies

Parking lot sweeping and power washing

Special event clean-up
It is in the Details in Asheville, North Carolina
Attention to detail is essential for both a car salesman and a professional cleaner. Knowing all the features and specifications of a car shows your potential customers that you are an expert in your field. Cleaning every corner, leaving no surface forgotten, and leaving the space spotless is what shows that we are experts in our field. We only use environmentally friendly cleaning techniques and non-toxic products to keep your customers and employees safe. 
Professional Cleaning You Can Trust
Asheville Cleaning Company has been cleaning car dealerships for the western Carolina region since 2012. Our team is thoroughly trained and ready to handle any task thrown their way. We bring our own state-of-the-art equipment and green cleaning supplies to every job. Hiring a professional cleaning company means that a cleaning will never be missed, the job will always be done efficiently, and the job will always be done right the first time. 
You can read more about what our clients have to say about us and the job that we do. But then it is time to see for yourself why we are the experts of clean in the western Carolina region. We have years of experience cleaning homes throughout the area. 
Don't hesitate to reach out with any questions about our extensive cleaning services. We provide free estimates just by calling or texting us at (828) 771-6320.