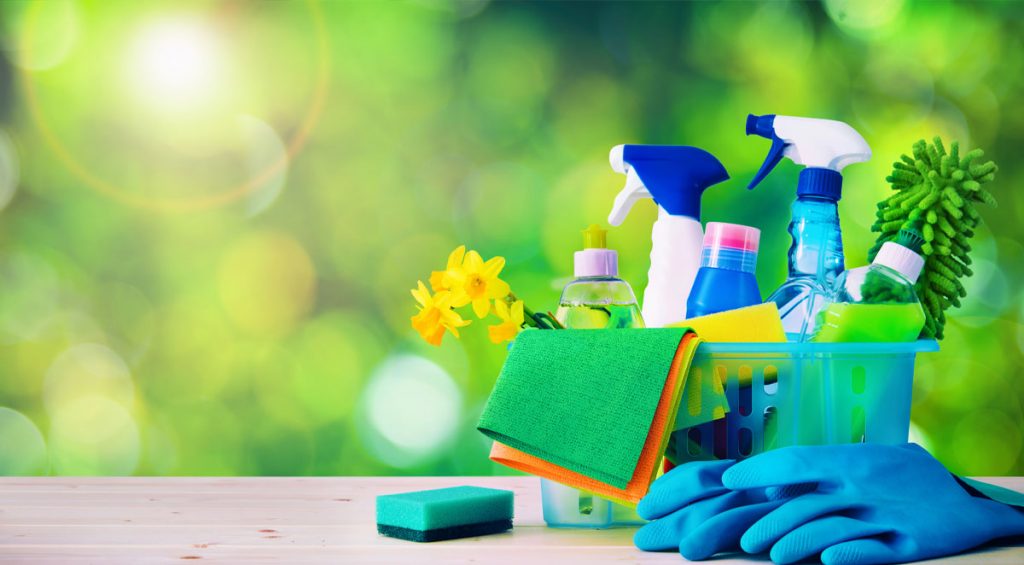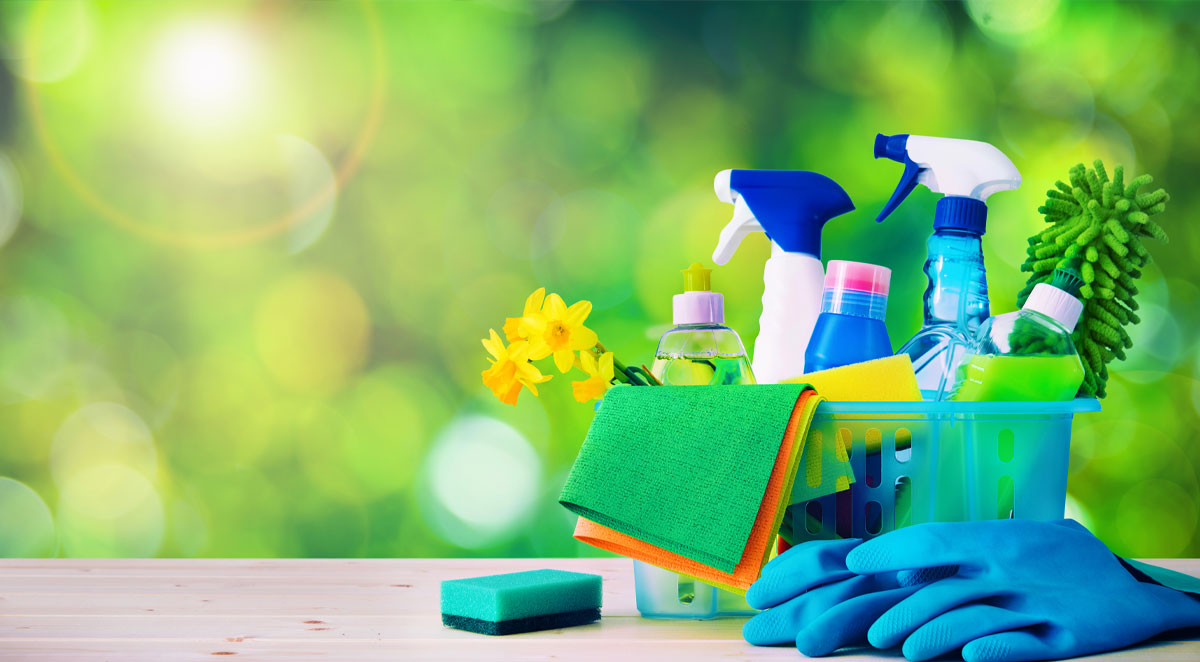 Have we ever spent as much time in our homes as we have in 2020? When you moved to the Asheville area, you were likely attracted to it by the surrounding beauty. From wide, expansive mountain views to pristine rivers and creeks, there is a lot to see outside of the four walls of your home. You probably did not expect to be relegated to your house for months, or the subsequent uncertainty about when everyone will return to the office or school full-time.
With so much time spent inside your house, you may be one of the many who have become aware of just how dirty your house is. You have likely been spending time trying to keep up with excess dishes and laundry while sweeping and vacuuming more than ever. However, there is a level of deep cleaning that is often easily neglected. Here we want to provide a deep-cleaning checklist:
Your Deep Cleaning Checklist for the Asheville Area
First, you will need to prepare by gathering the right supplies. You will need:
Disposable rags and scrub pads
Degreaser and dish soap
Rubber gloves
Two buckets (one for clean water and one for dirty water)
Spray bottles
Now you can start checking off your list:
Dust and vacuum everywhere: This includes under furniture and the neglected areas
Clean window sills and blinds
Descale your faucets and shower head
Replace HVAC filters and clean the vent covers
Clean ceiling fan blades (and then vacuum/sweep again)
Stains: Clean stains off of carpets, couches, and upholstery
Clean out cabinets and drawers: That means taking clothes and items out and scrubbing them
Clean stove tops and scrub the insides of ovens
Clean out the microwave
Remove breadcrumbs from toasters
Wipe down and spray the sink
Clean out your refrigerators and freezers: Remove old food items and wipe down the trays and drawers
Clean tile grout
Thoroughly scrub around and behind toilets
Clean showers, bathtubs, and curtains
Wipe down toothbrush holders
Clean garbage cans and recycling receptacles
Deep cleaning can be a labor-intensive project. Fortunately, there is help. Asheville Cleaning Company can provide you the level of cleaning services you need. From a little extra support to a top-to-bottom deep cleaning, contact Asheville Cleaning Company for your residential cleaning needs in the Asheville area.