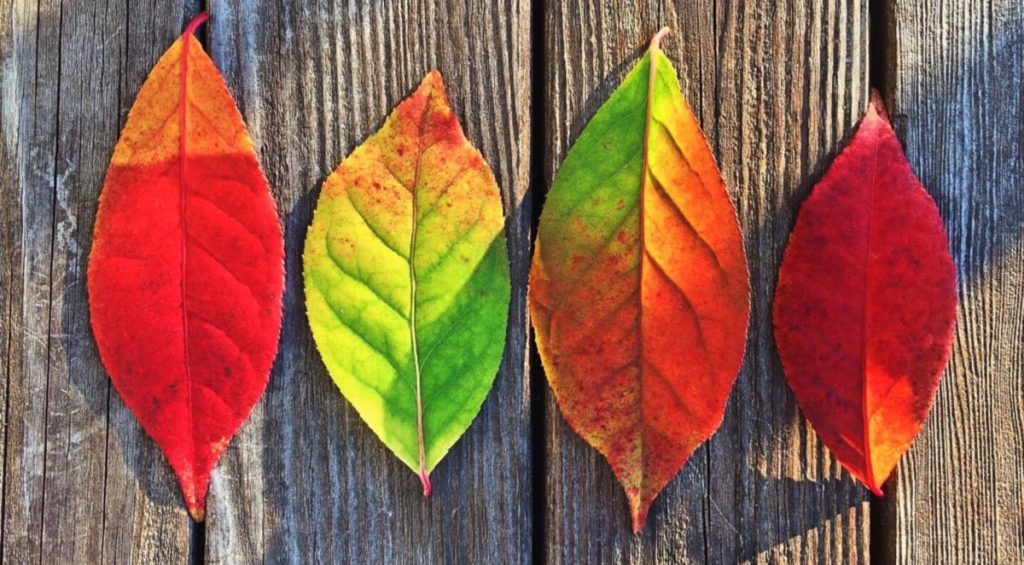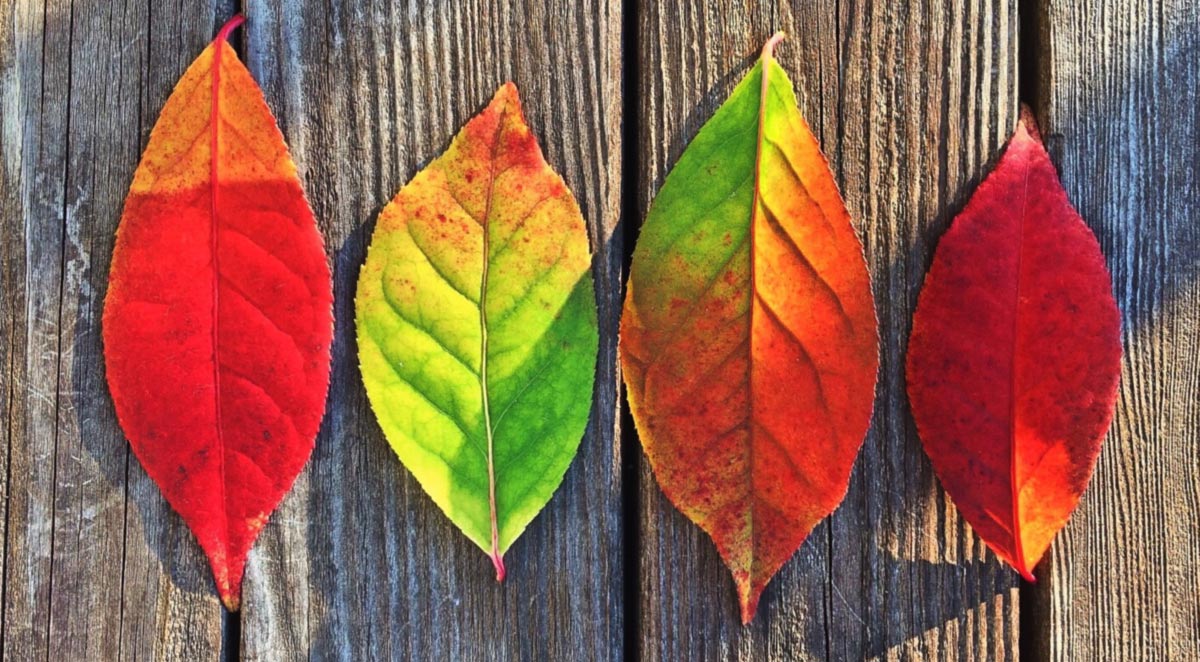 Everyone has heard the notorious "spring cleaning," which is a yearly tradition for residents and homeowners alike to become motivated when tackling cleaning projects, they have been procrastinating on. Well, there is another cleaning season that should be included to help ease you into cleaning your home regularly. Fall cleaning is essential whether you take on the job by yourself, or bring a professional house cleaning company, it allows you to prepare for the upcoming holiday season. It's time to bring out your cleaners and dust off your broom because here are 6 fall cleaning tips that teach you how to give your home a deep clean.
5 Autumn Cleaning Tips
1. Pack Summer Away
Fall cleaning is a perfect opportunity for a bi-yearly deep clean. If your summer items like clothes, footwear, and decor are out, it is time to put them in storage. Take out items that you won't be using when winter comes. Neatly organize items and store them appropriately. Replace winter items in storage with the summer items that you have packed away. Now, it is time to get winter clothing, footwear, and decor out. Pull out any warm blankets, and items that are necessities during the winter months.
2. Dust and Wipe Down Everything
If you are not paying attention, you may not notice dust piling up on places that aren't easy to see. Light fixtures, ceiling fans, window blinds, and tops of high surfaces accumulate a thin blanket of dust over time. Make sure you wipe down these places and clear any cobwebs out of the corners. You might even notice a difference in allergies and air quality after you are done.
3. Open and Organize Closet, Mudroom, and Laundry Room
Fall cleaning is a perfect time to open those forgotten closest and drawers. For closets, remove all possible items and wipe down shelves. Get rid of anything that you have not used in the past two years or anything that has expired. It is best to work from the top down and finish by vacuuming the floor. Laundry rooms can become a cluttered storage room overtime. Take anything that isn't necessary and organize your closet or cabinets. Throw away those empty detergent containers and wipe down the washer and dryer. If you have a mudroom, it can be a day's worth task in itself. Store out-of-season footwear, outdoor clothing, and sports equipment. Declutter any non-organized area and wipe down surfaces as you go.
4. Don't Forget About Your Patio
It's important to maintain and keep your patio looking fresh and ready for the fall. If you are a festive person and planning an evening cookout with family and friends, you want to prepare your patio and backyard. Store away any summer decor and replace it with autumn items like outdoor pillows and a few cozy knitted blankets. Stowaway any umbrella and rearrange patio furniture to your liking. Sweep the patio or deck and wipe down any outdoor furniture. Prep your grill by cleaning the grates and emptying old charcoal. If you have a fire pit, place chairs around it and get it ready for your next bonfire. 
5. Tackle Your Bedroom
Bedrooms are the most used rooms in the house, aside from the living room. Wipe off any dust from knickknacks, surfaces, ceiling fans, and headboard. The mattress should be flipped and rotated to even out the pressure and expand the mattresses' life span. Wash and or replace bed linens, duvets, and mattress pads. Make sure you vacuum under your bed because there is a chance something has been lost under there.  Lastly, organize your bedroom closets and remove any lingering trash or useless papers on desks, under the bed, and closet.
Pro Tip From Asheville Cleaning Company
When you are deep cleaning your house, make sure you are working effectively by going top to bottom and room by room. That way if any dust or dirt falls as you clean, you don't have to go back through and clean again. This makes it easier and has a thorough cleaning process to finish each room without retracing your steps. 
Dust and dust mites are the leading causes of indoor allergies. When fall cleaning, you may experience allergy symptoms because the dust stirs in the air. Read here for tips on how to reduce indoor allergies to reduce dust building up in your home.
If you prefer the choice of professional home cleaning, the team at Asheville Cleaning Company has years of cleaning experience and is dedicated to commercial and residential cleaning with earth-friendly practices, non-toxic cleaning. We are proud to be a small local business since 2012. If you are interested in our cleaning services in the Asheville area, please contact us for more details.