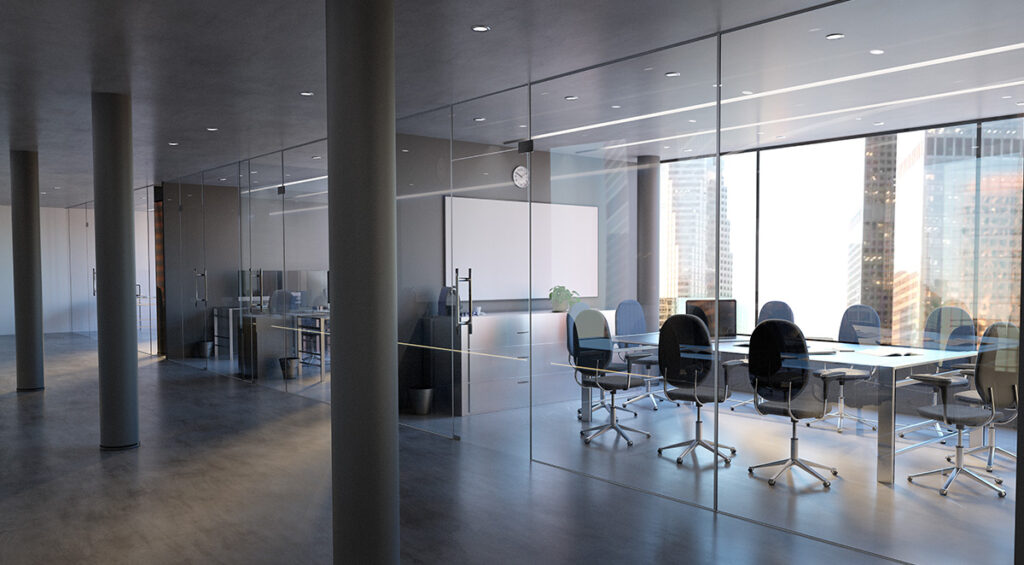 Asheville has seen a significant uptick in its business culture, transforming from a largely tourist-driven economy to a multifaceted hub of innovation and enterprise. Industries like technology, healthcare, and clean energy are flourishing, attracting entrepreneurs, startups, and established companies alike.
One of the most neglected but important components of running your business smoothly is keeping your office clean. If office cleanliness is an ongoing pain point for your company, Asheville Cleaning Company is here to help!
The city has become a magnet for professionals seeking a dynamic, forward-thinking work environment. With numerous co-working spaces, business incubators, and a burgeoning tech scene, Asheville is increasingly recognized as a destination for companies and employees seeking growth and opportunity.
This evolution in Asheville's business culture has been accompanied by a deep sense of community and collaboration. The city hosts a variety of business events, conferences, and meetups, providing abundant networking opportunities for locals and newcomers.
Small businesses and large corporations often collaborate on community projects, underscoring Asheville's commitment to corporate social responsibility and sustainable practices. It's this combination of opportunity and community engagement that makes Asheville not just a great place to work, but also a fulfilling place to live.
Asheville Cleaning Company: Your Trusted Office Cleaning Service in Asheville
Asheville Cleaning Company is among the leading providers of high-quality office cleaning services in the Asheville area. If you're seeking a clean, efficient, and inviting workspace for your employees and clients, we are here to help.
Why Choose Asheville Cleaning Company?
A few of the reasons our commercial clients choose us time and time again include:
Experience and Expertise: We have spent years honing our skills, understanding the nuances of different office environments, and creating customized cleaning solutions for various industries. From small startups to large corporations, we offer services that guarantee a spotless, sanitized office space.
State-of-the-Art Equipment: At Asheville Cleaning Company, we don't just rely on conventional cleaning methods. We utilize cutting-edge technology, including HEPA filters and electrostatic sprayers, to deliver deep-cleaning results that last longer.
Environmentally Friendly: In a world that's increasingly aware of its ecological footprint, we make it a point to use green, eco-friendly cleaning products. Not only do these products protect your staff and clients, but they also help in preserving the beautiful Asheville environment.
Flexible Plans: Our cleaning services come with a variety of flexible plans tailored to suit your business needs. Whether you require daily, weekly, or monthly cleaning, we've got you covered. Our plans are designed to offer both convenience and affordability.
Highly Trained Staff: Each member of our cleaning crew goes through rigorous training to ensure they meet our high standards. They are trustworthy, punctual, and dedicated to transforming your office into a pristine work environment.
Office Cleaning Services:
Some of the office cleaning services we offer include:
General Office Cleaning: Sweeping, mopping, and sanitizing all areas.
Restroom Maintenance: Regular cleaning and sanitization.
Breakroom Cleaning: Ensuring your communal spaces are inviting and hygienic.
Window Cleaning: Inside and outside, for a clear view and bright interior.
Deep Cleaning: Intense, thorough cleaning to tackle areas that are usually overlooked.
Customized Solutions: Tailored plans that fit your specific needs.
Ready To Transform Your Office Culture?
Contact Asheville Cleaning Company today for a free consultation and take the first step toward a cleaner, healthier, and more productive workspace. Your satisfaction is our top priority, and we are committed to exceeding your expectations.
Elevate your office environment and impress both staff and clients with an impeccably clean workspace. Trust Asheville Cleaning Company—where excellence meets professionalism.