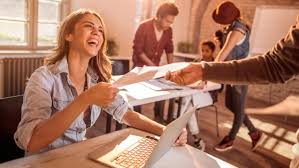 For our current and new commercial clients:
We are offering 15% off residential cleaning for the employees or owners of any business that hires us for regular cleaning (or who has already hired us!). Coming home to a freshly cleaned house after work can instantly reduce stress, deepen our sense of well-being, and nurture a positive, peaceful attitude.
Book an appointment by contacting us via the Contact page or call us at (828) 771-6320.