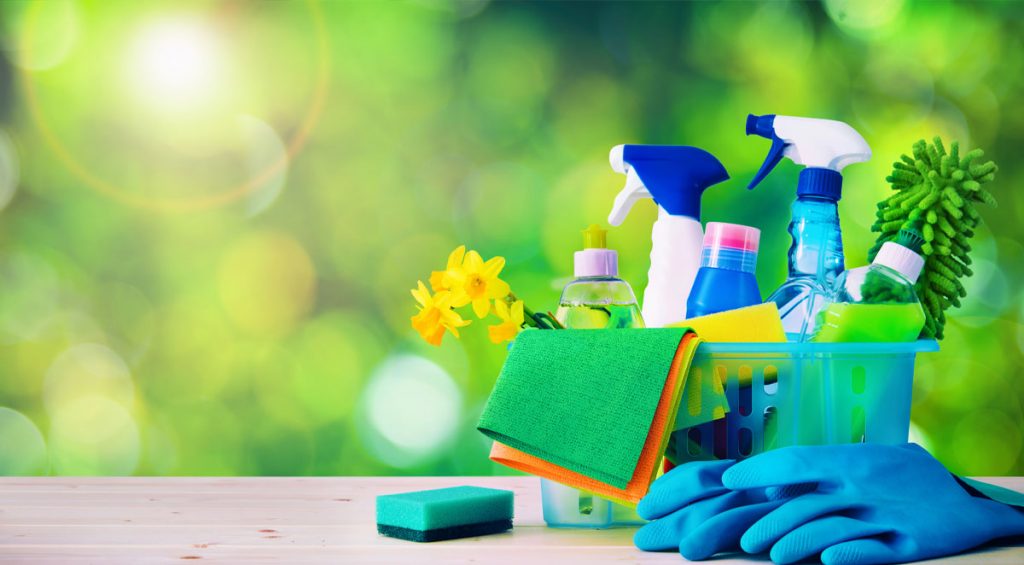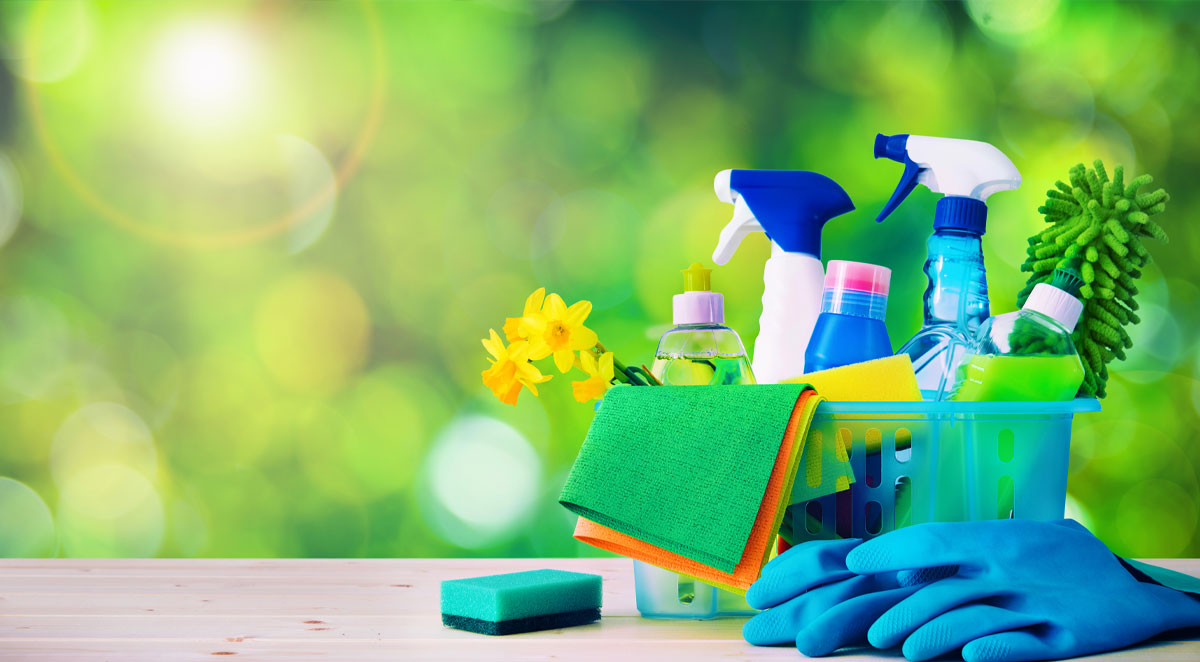 Being a business owner has been challenging for the last few years. In a tourist community like Asheville, the effects of the global pandemic were felt by small businesses and large corporations alike. Against all odds, however, many companies were able to dig deep, innovate, and find creative solutions for reaching customers. Many that merely survived in 2020 have since thrived.
Our economy is stronger than ever. Millions of tourists visit our area every year, even as we welcome tens of thousands of new residents annually. We're not wholly dependent on tourism, with many companies from a variety of industries calling this area home.
Whether you rely on a steady stream of customers and new faces or you have team members you want to take care of, you know how important it is to keep your commercial spaces clean and safe. For high-quality commercial cleaning services, Asheville Cleaning Company is your choice in Asheville and throughout western North Carolina.
Asheville Cleaning Company – High-Quality Commercial Cleaners in Asheville, NC
Having a clean business space is so important to the comfort of your customers, clients, and employees! It creates trust in those entering your business.
Customers will trust you to take excellent care of the products you are selling if you are taking good care of the place they are visiting. Even if the cuisine is excellent, many diners won't visit a restaurant if the restrooms aren't clean or the environment seems dirty. Additionally, providing a tidy workspace boosts staff morale and encourages employees to maintain the cleanliness of the area.
The importance of a clean commercial space cannot be overstated! Asheville Cleaning Company helps ensure your business has the highest quality cleanliness possible.
The Benefits of a Clean Commercial Space in Asheville
Some of the ways having your commercial space cleaned by professionals can help your business include:
Saving quality time: You and your staff may use that time to focus on other important tasks because you don't have to worry about cleaning.
Providing supplies: Our team provides its own equipment for use in the field. There is nothing to worry about keeping stocked.
Experience and expertise: Our staff members are experts in the business when it comes to cleaning, which enables them to do their tasks quickly and leave your business spotless.
Establishing routine: We offer weekly, biweekly, and triweekly cleaning services that are tailored to work best with your schedule.
100% Satisfaction Guaranteed: If you are not satisfied, we are not satisfied.
Asheville Cleaning Company Commercial Cleaning
When Asheville Cleaning Company cleans businesses, we think about all the spaces that people might notice when they are sitting at a table or standing in line. Sometimes little nooks and crannies might not stand out to you when you are going about your daily work, but we notice them for you.
If you want to help alleviate the headache of routine or deep cleaning for your business in the Asheville area, Asheville Cleaning Company provides the highest quality commercial cleaning services in western North Carolina. Reach out to us for commercial cleaning help today!