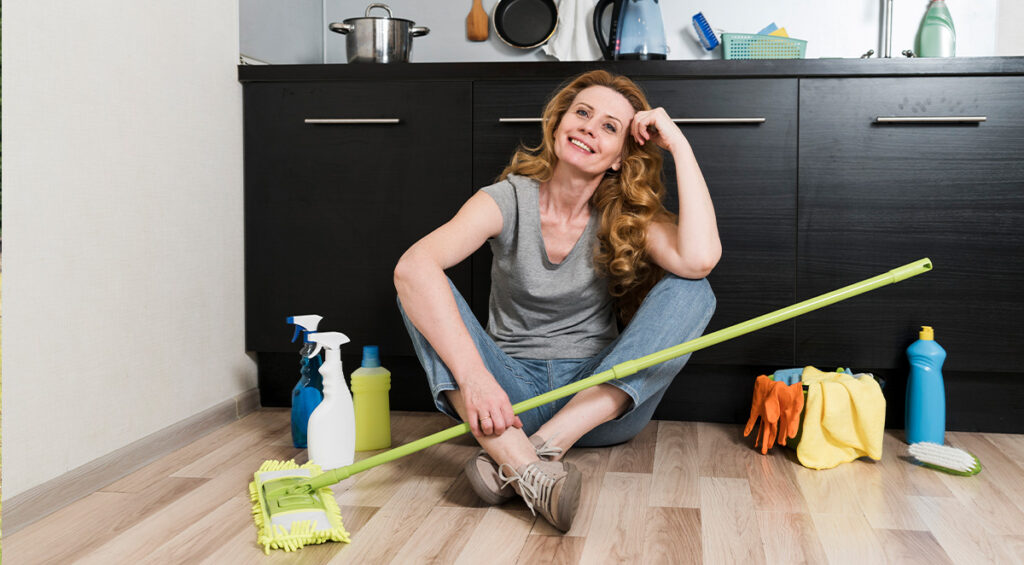 Asheville is a city located in the Blue Ridge Mountains of western North Carolina. It is known for its vibrant arts and crafts scene, as well as its abundance of outdoor recreational opportunities. The city is also home to a number of historical sites and landmarks, including the Biltmore Estate, a large private estate and tourist attraction that is the largest privately-owned home in the United States.
Additionally, Asheville has a diverse food scene, with many local restaurants, breweries, and farmers' markets. The downtown area is also home to a number of independent shops and art galleries. Overall, Asheville is a popular tourist destination for its natural beauty and cultural offerings.
What's not to love about Asheville? Whether you have moved here recently or lived in the area all your life, you know there's too much to do to be stuck at home performing routine chores when you're off work. That's why you need a local cleaning company near you in western North Carolina. We can take the burden off of you to keep up with the cleaning, so you can enjoy our amazing area!
House Cleaning Services Near Asheville, NC
At Asheville Cleaning Company, we are proud to offer top-notch house cleaning services to residents in the Asheville area. We understand that keeping your home clean and tidy can be a challenge, especially with today's busy lifestyles. That's why we are here – to take the burden off your shoulders and provide you with a spotless home.
Our team of professional cleaners is fully trained, insured, and equipped with the best cleaning tools and products to tackle any cleaning task. We understand that every home is unique, and that's why we offer customized cleaning plans to fit your specific needs and budget.
Our services include regular cleaning, deep cleaning, move-in/move-out cleaning, and more. We can also provide recurring cleaning services on a weekly, biweekly, or monthly basis.
Residential Cleaning Services Near Asheville, NC
Regular cleaning services include, but are not limited to:
Dusting
Vacuuming
Mopping
Cleaning of bathrooms and kitchens
We also offer deep cleaning services that include:
Cleaning of baseboards, dusting of ceiling fans and light fixtures
Cleaning of windows
And more
Move-In/Move-Out Cleaning Near Asheville, NC
Have you just found a home in the Asheville area? Are you moving out or upgrading your home locally? The last thing you want to worry about during the busy move-in/move-out process is cleaning. Our move-in/move-out cleaning will take a load off of you during your moving process.
Green Cleaning Near Asheville, NC
We strive to use eco-friendly cleaning products whenever possible, and we are committed to providing a safe and healthy environment for our clients and employees. We wrote more about what defines cleaning products as environmentally friendly:
The Environmental Protection Agency, EPA, issued a warning to be careful when choosing products that state vague or generic claims on their labels, such as "eco-safe," "environmentally friendly," and "green." The EPA used Design for the Environment labels to let consumers know that that product met the program's rigorous requirements and high standards.
Residential Cleaning with Asheville Cleaning Company
If you're looking for professional and reliable house cleaning services in the Asheville area, look no further than Asheville Cleaning Company. We are confident that we can provide you with a spotless home that you'll love to come home to. Contact us today to schedule a cleaning appointment and experience the difference!