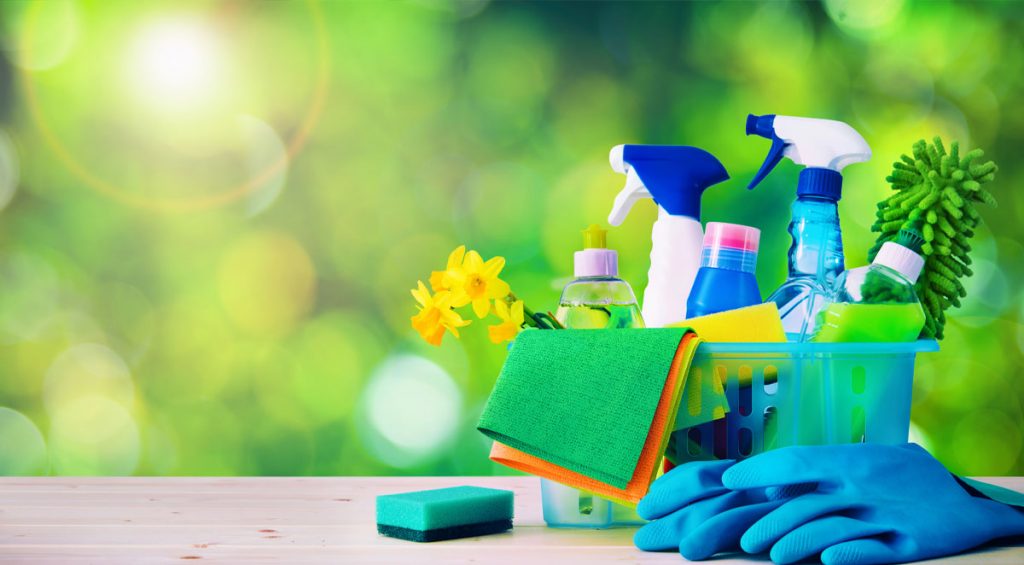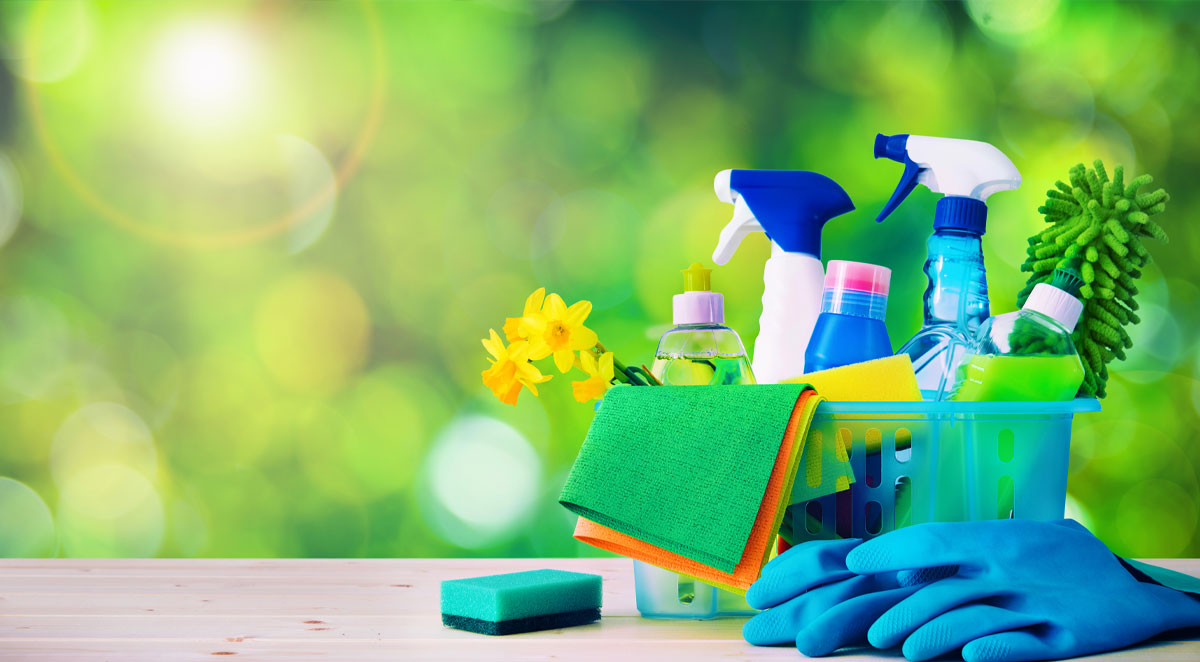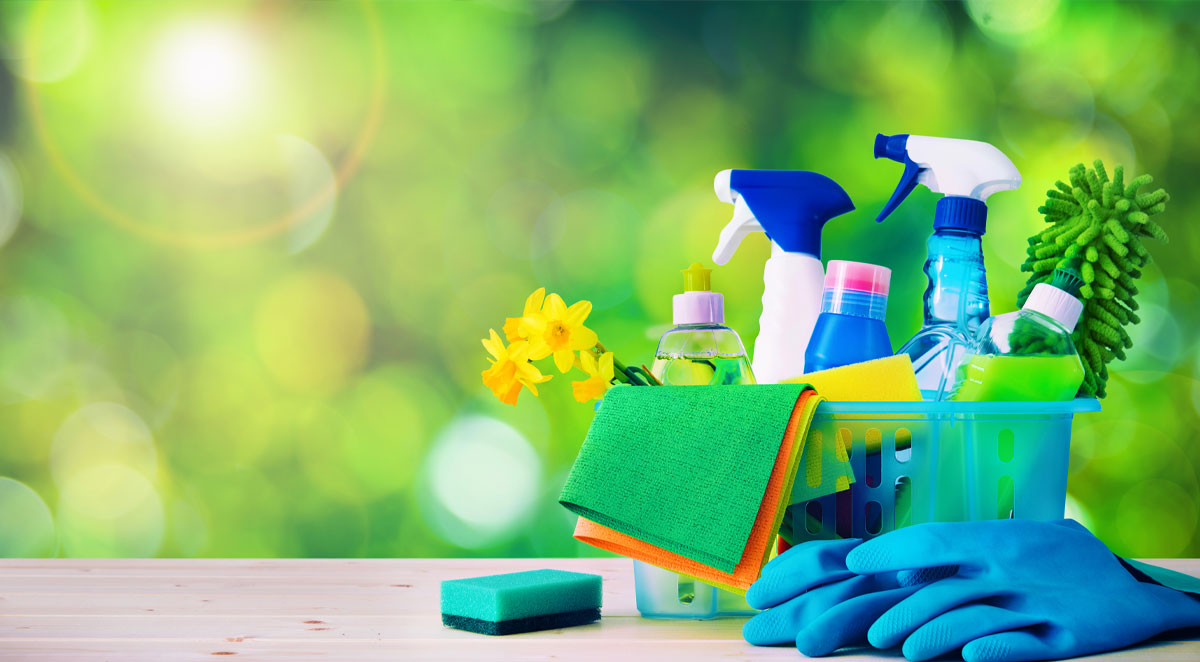 Asheville, a bright and beautiful city, rests in the Blue Ridge Mountains of west-central North Carolina. With the mild climate and uneven plateau, Asheville holds many iconic outdoor features for residents and travelers to explore. Want to enjoy a vast house and gardens at the Biltmore house? Or venture through trails in the wilderness. Asheville offers a diversified hub of culture, resort, and a place that is filled with rich ecosystems.
Millions of people visit Asheville, and many choose to stay. It's important that this dream destination can shine by keeping Asheville clean within your homes. If you clean homes yourself or hire a professional, mark your calendars for September 17th.
National Home Cleaner Day
The unofficial holiday is hosted on September 17th to recognize professional cleaners for their necessary and skillful trade they provide every day. Professional cleaners are an overlooked career and can be taken for granted. This recognition day helps celebrate professional cleaners who create healthier environments in your home.
Approximately 3.25 million people are employed that create a positive impact in the business. These professional cleaners dedicate their services to apartments and rented buildings that foresee various people coming in and out of leases. While not everyone hires a professional cleaner, they do influence our lives in some ways like when moving into a new apartment or opening a small business downtown that has been cleaned.
Benefits of Hiring Professional Cleaners
Besides the standard cleaning of homes and businesses. When you hire a professional house cleaner, they can offer amazing benefits to your home.
Improved Air Quality
Dust builds up over time if you are not regularly cleaning. Especially in older homes, exposure to allergens can make your living at home not relaxing. Schedule a regular cleaning to remove all the dust and contaminants from the air.
Longevity
Regular cleaning of furniture, curtains, and floors will extend their life and you won't have to replace them often because they will look newer. Over the years, you will be saving money rather than rebuying furniture to replace your dirty ones.
Time
Professional cleaners free up time so you can spend more time with your family and friends. Having to deep clean your home regularly can consume a large portion of your time. When you hire, you will be able to enjoy not worrying about the cleanliness of your home while going out and enjoying the fun things in life. A professional cleaner can handle making sure your home is clean so you can invest in the essential things of life.
Health
Living a healthy life is extremely important. Not only by taking care of your body but also living in a sanitary condition will help your home stay clean and healthy too.
Skills Needed to Professional Clean Your Home
The cleaning industry has a passion for perfection that comes with a toolbelt of skills to be able to achieve full professional cleanliness.
Well Organized
When it comes to cleaning, being organized is ideal for this career that will leave customers satisfied.
Being a Leader
Many professional cleaners run their businesses. They focus on employing specialists, handling safe cleaning products, and training future cleaners. These business owners dedicated their craft to set standards for their employees to become leaders too.
Efficient
Professional cleans are efficient in many effective ways when it comes to cleaning a home. They are a business that can be trusted to be cost-effective and healthy.
Recognize Your Professional Home Cleaner
If you have a regular cleaning service or schedule professional house cleaners, next time you see them, show your genuine appreciation for what they do! Let them know that their work has impacted your family and value their service to bring quality cleanliness to your life.
Join us, Asheville Cleaning Company, on September 17th by tagging a house cleaner or cleaning business like us at #professionalhousecleaners day to show you love and support in the Ashville community. You can also donate today, https://www.cleanerscomehome.org/
Asheville Cleaning Company is dedicated to commercial and residential cleaning with earth-friendly practices, non-toxic cleaning, and proud to be a small local business since 2012. If you are interested in our cleaning services in the Asheville area, please contact us for more details.