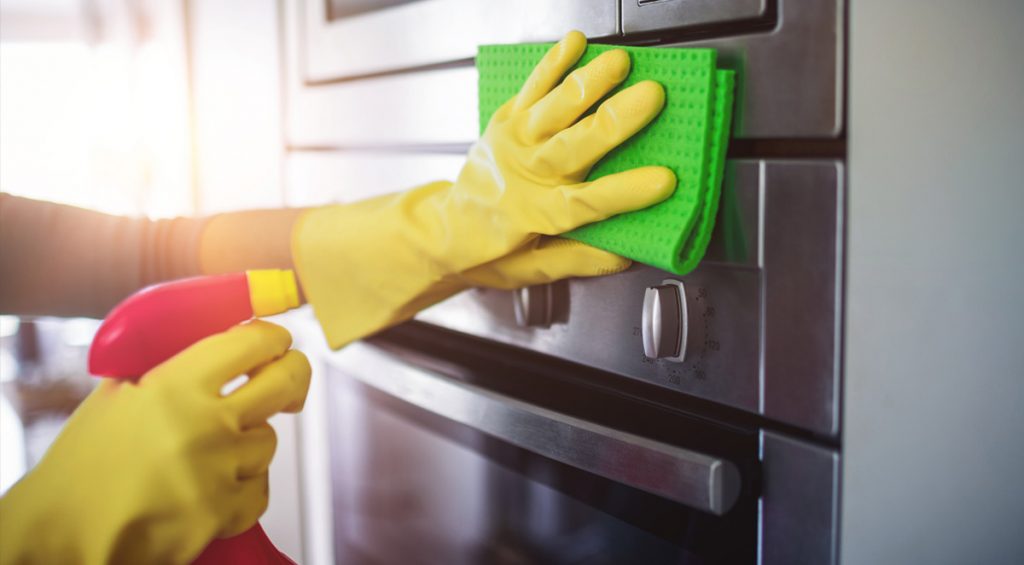 This year has been one of the strangest in recent memory. No new or longtime resident of Asheville expected to spend so much time inside their homes, unable to explore western North Carolina. Nevertheless, our area has made a concerted effort to ensure our neighbors and community would be as healthy as possible. We never stopped caring for each other and have been able to do our part to reduce the effects of the pandemic in our area. 
However, one of the consequences of spending so much time in our houses is the realization for many just how easy it is to fall behind on cleaning. Your typical daily routine may distract you from messes, but if you are still working or doing school remotely, the mess distracts you from your job and education. Furthermore, the messiness is piling up even faster with your family spending more time at home. 
It probably feels like cleaning occupies your free time and you still can barely keep up. If you are considering hiring a cleaning service for your home, we want to help you navigate that process. 
What You Need to Know About Hiring a House Cleaner 
Should You Hire a Company or an Individual?
You may have a friend or family member who cleans homes that would suit your situation. However, you will likely have to work around their schedule, which may be particularly challenging in this era of being home more. One of the advantages of hiring a company like Asheville Cleaning Company is that we have employees to schedule following your needs. Additionally, we already have a process for vetting each potential employee, including checking several references and taking them along with management to jobs before ever going out alone. You can trust our team. 
What Services Do You Need?
There is not necessarily a one-size-fits-all for residential cleaning. You may need just a one-time deep cleaning to catch back up after the pandemic-related stay-at-home orders, or you may want to establish a routine. We offer both one-time cleanings and scheduled visits. Some homeowners and Asheville residents need us once a week, while others may space it as far as once every four weeks. We work with you to help determine the best cleaning routine for you and your family. 
Look for Environmentally Friendly Cleaning Practices
We live in one of the most beautiful areas in the country. Asheville and Hendersonville are synonymous with a love for nature and the outdoors. That is why area residents want to ensure they take care of the environment. When searching for a cleaning company, it will be vital to find one that shares your environmentally friendly values. 
Asheville Cleaning Company is committed to using safe, green cleaning products such as:
Botanical EPA-certified disinfectant (right off the EPA list for COVID-19 disinfectants)  

Bon Ami scouring powder, non-toxic and biodegradable natural powder

Essential Oils

Vinegar

Biodegradable Dish soap

Non-toxic floor cleaner/polish

Non-toxic degreaser

Non-toxic stainless-steel polisher
We only use in your home what we are comfortable using in our own houses. We want to ensure we leave the right legacy of caring for the world around us. 
The Asheville Cleaning Company team recognizes that there has never been a time like this. We all have faced challenges we never imagined. There has also never been as much attention on cleanliness and sanitation in our homes. We are taking steps to ensure that we limit the spread of germs. We are using an EPA-Certified disinfectant for COVID-19 that is hospital-grade, botanical, and non-toxic. Our team members are wearing masks, gloves, and shoe covers. They are social distancing at work as much as possible by mostly cleaning alone and not carpooling. They clean their equipment between every job and use clean rags and mop heads at every job (which we have always done).
If you are ready to choose a cleaning company for your Asheville house or business, Asheville Cleaning Company is here to help. Contact us for more information about our high-quality residential and commercial cleaning services in western North Carolina.