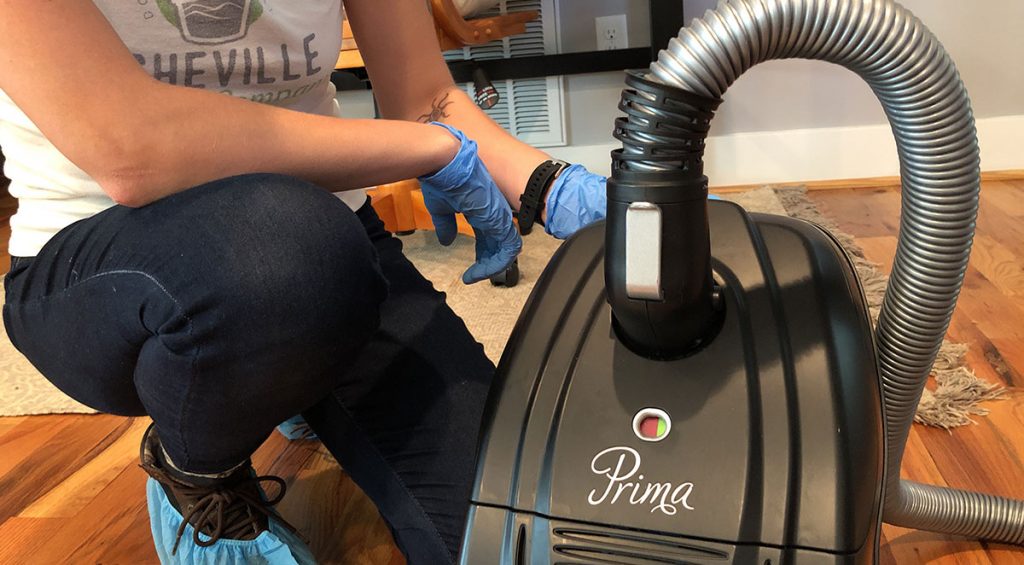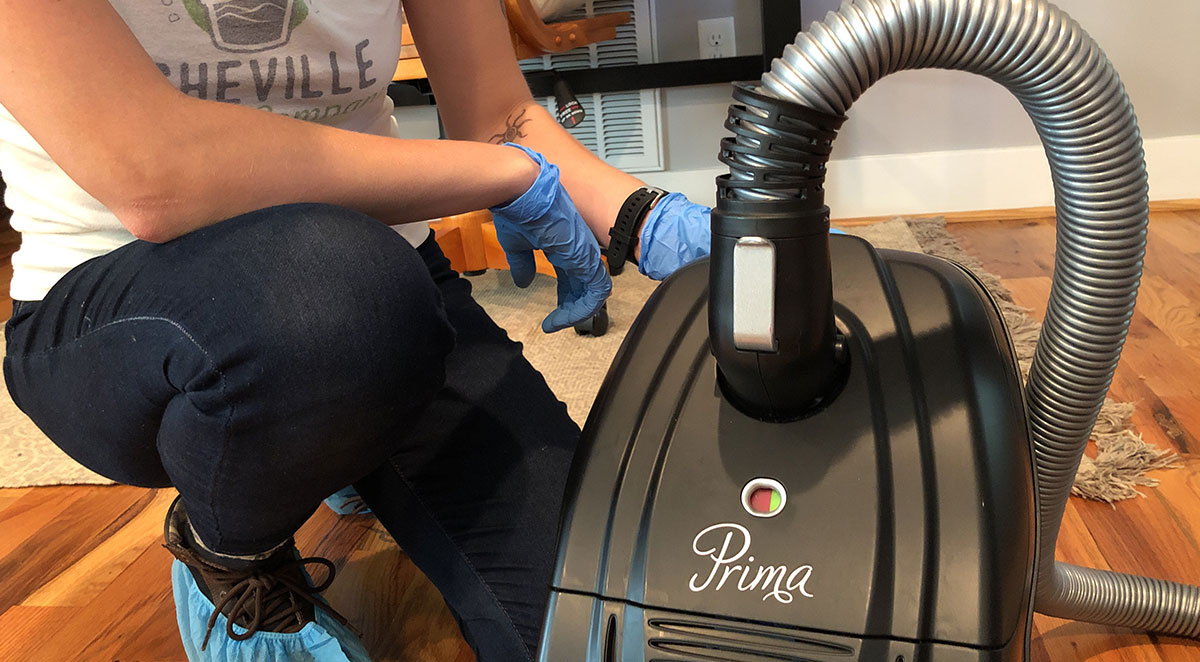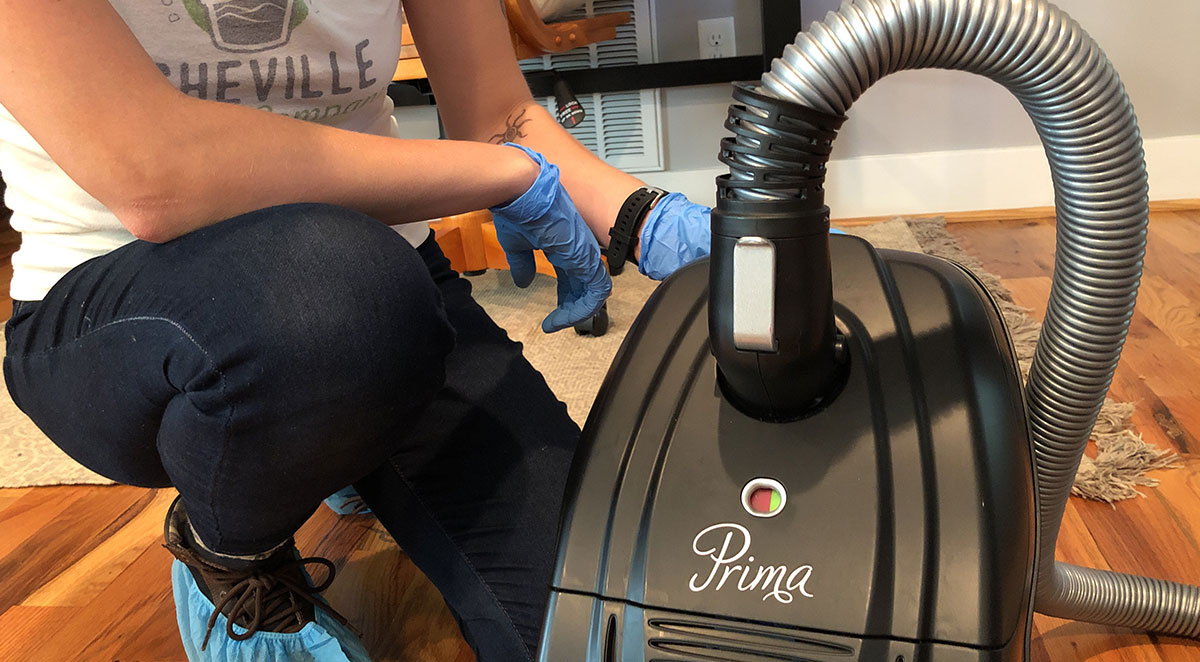 Craving a clean home or office? You're not alone. When Asheville Cleaning Company comes to clean your home or office, we use these vacuums not only because they can zip around your home fast and have great suction power but also because they improve your indoor air quality while deep cleaning your carpeted and hard-surface floors.
Vacuums with a HEPA [high efficiency particulate air] filter are less likely to push allergens back into the room. Also known as small-particle filters, these HEPA filters can capture more than 99.97 percent of particles that are at least 0.3 microns in size and prevent them from being returned into the air, according to the Environmental Protection Agency. (For your reference, an inch contains about 25,000 microns.)
Contact Us Today to setup an appointment for a cleaner home or office.