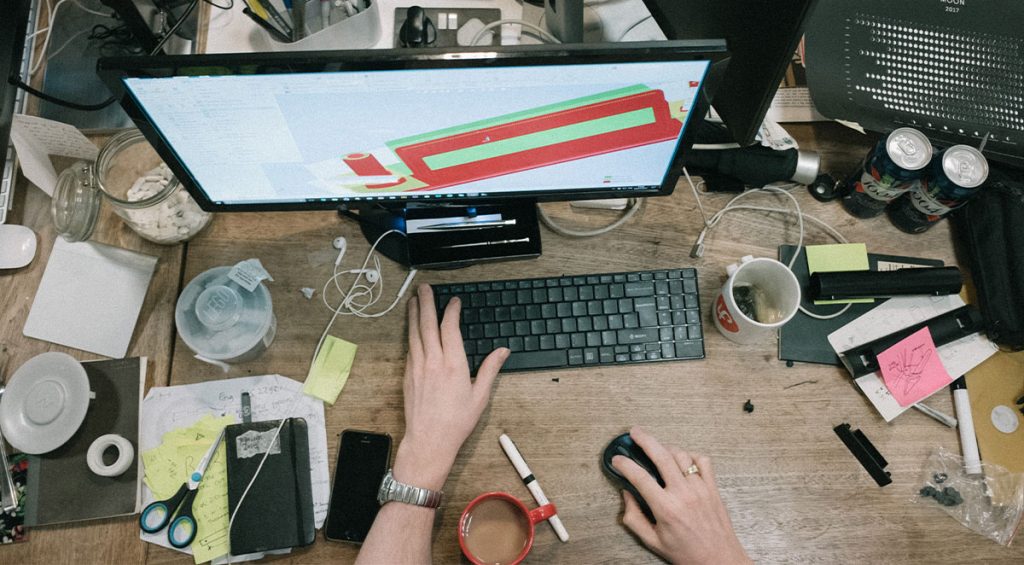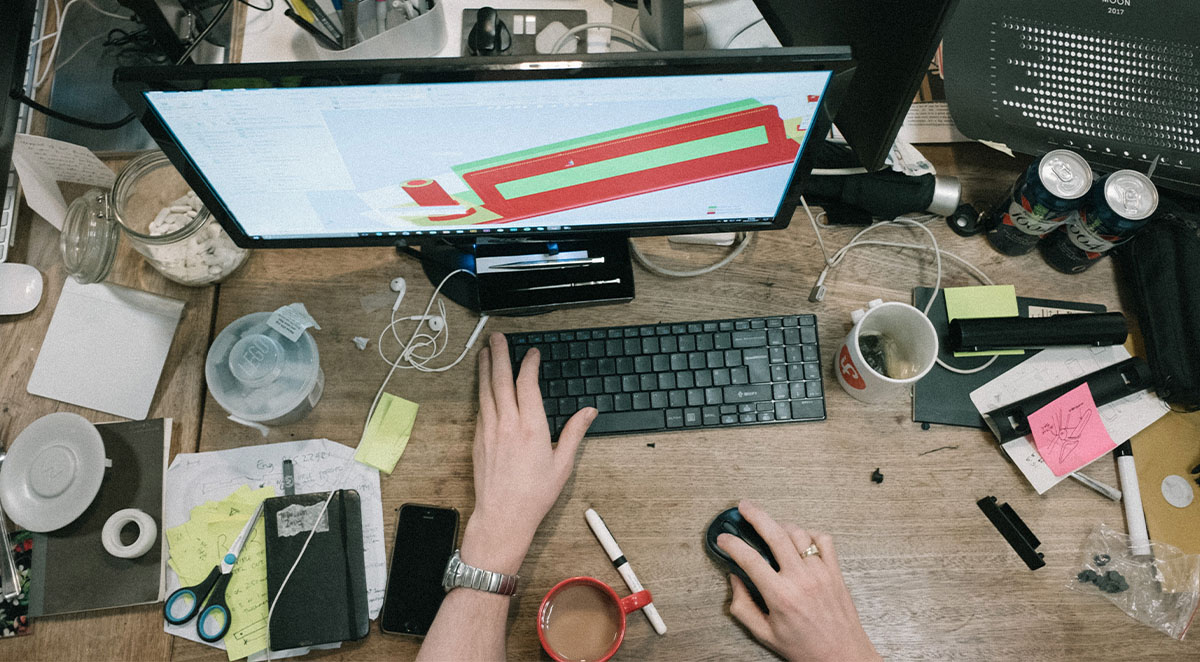 Maintaining a clean office, commercial business, rental property, or job site is time-consuming and can be overwhelming on top of the regular day-to-day workload. It can be a full-time effort in itself. Hiring professional cleaners has many benefits, including expertise, eco-friendly cleaning supplies, state-of-the-art equipment, and convenience.
Like your home, you need to know that the people coming into the space are professional, trusted experts.
Best Commercial Cleaning Company in Asheville, NC
A clean business space is important to the comfort of your customers, clients, and employees! It creates trust in those entering your business. When Asheville Cleaning Company cleans businesses, we think about all the spaces people might notice when sitting at a table or standing in line. Sometimes little nooks and crannies might not stand out to you when you do your daily work, but we notice them for you.
Here at Asheville Cleaning Company, we pride ourselves on the service we provide and how we treat clients and employees. Our commercial services include the following benefits.
Saved Time: You and your employees don't have to worry about cleaning and can spend that time doing more meaningful work.
Supplies: Our team brings their own professional supplies. You don't have to worry about stocking anything.
Expertise: When it comes to cleaning, our employees are the best, allowing them to complete their work and leave your business sparkling in as little time as possible.
Routine: We offer weekly, biweekly, and triweekly cleaning services tailored to work best with your schedule.
100% Satisfaction Guaranteed: If you are not satisfied, we are not satisfied.
We take trust seriously. Our cleaners get the job done correctly, efficiently, and discreetly.
Green Cleaning
Asheville, North Carolina, is known nationwide for its outdoor lifestyle. Residents and companies alike love the beautiful nature that surrounds us. Asheville Cleaning Company is proud to provide responsible home and business cleaning solutions. When we clean, we use high-quality and non-toxic products, including:
EPA-Certified disinfectant that is hospital-grade, botanical, and non-toxic
Reusable cleaning and protective gear for employees
HEPA [high-efficiency particulate air] filter vacuums
Bon Ami: a non-toxic and biodegradable natural scouring  powder
We only use products we feel comfortable using in our homes that are not harmful to our employees, clients, or the planet. Our green cleaning can give you peace of mind about the environmental impact and the safety of any clients, pets, or children that frequent your commercial property.
Asheville Cleaning Company
Whether you need us for a single deep clean or ongoing services, let us help take a little off your plate.  Asheville Cleaning Company is the best commercial cleaning company in the Asheville area. We are committed to green cleaning excellence, fair and livable wages, a positive workspace, and environmentally friendly practices.
We want our customers to be 100% satisfied with every clean. Through our experience, we have created an efficient way to provide our neighbors with healthy and spotless homes and workplaces. When you hire Asheville Cleaning Company, you will know we believe in the service we provide you.
Give us a call at (828) 771-6320 or put in a cleaning request online to get started on a free estimate for your own personalized commercial cleaning service.