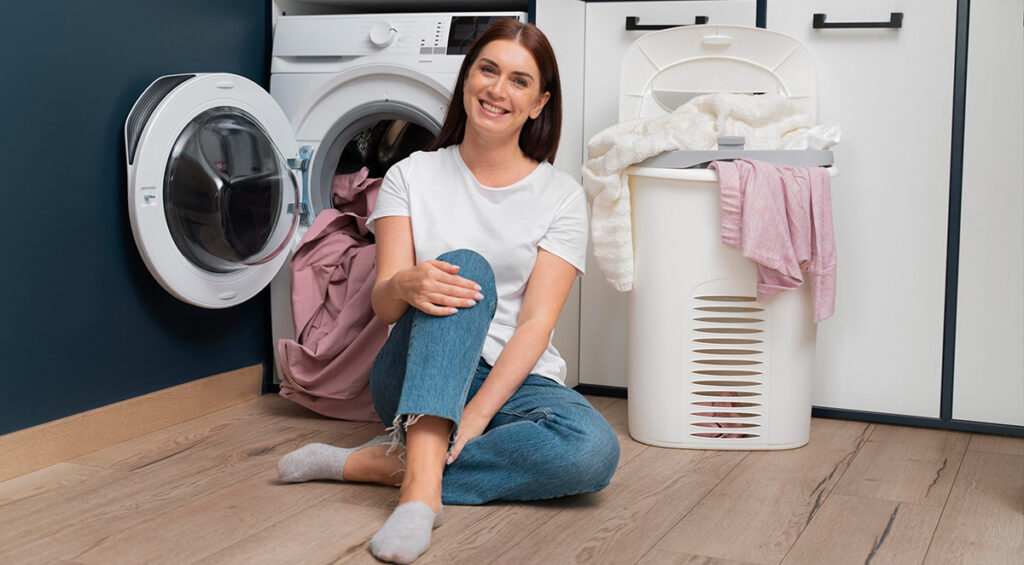 Asheville is one of the most beautiful places in which to live in the country. Surrounded by hundreds of thousands of acres of protected wilderness, you'll never run out of things to do in this area. Whether you've recently arrived here or have lived here for decades or generations, it will take years to experience all our area's natural wonders and cultural amenities, such as:
Hiking thousands of miles of trails.
Seeing the hundreds of local waterfalls.
Mountain biking through the Pisgah wilderness at Bent Creek, Mills River, Black Mountain, Kanuga, Kolo, Rock Creek, and the Riveter.
Rafting, kayaking, canoeing, or floating leisurely on a tube down one of the numerous natural rivers and streams.
Wildlife viewing, skiing, snowboarding, rock climbing, ziplining, and more.
Taking in the food scene, culture, and arts in Asheville's downtown or one of the quaint mountain communities nearby.
There is simply too much to explore to be bogged down by cleaning and housework. Nevertheless, houses must be cleaned regularly. If you want help with house cleaning, Asheville Cleaning Company is here for you, so you can spend your time experiencing all that makes Asheville special.
The Best Residential Cleaning Services in the Asheville Area
What makes for the best residential cleaning services? You want a cleaning company that works with your schedule and suits your needs, while protecting the environment.
Residential Cleaning That Works with Your Schedule
Even if you know of a home cleaner, it could be difficult to coordinate your schedule with theirs. Working with a company like Asheville Cleaning Company has several advantages, one of which is the availability of our employees, who can accommodate most schedules.
We also have systems in place to vet each applicant, which includes checking several references, with management going on projects with our staff before they ever go alone.
Residential Cleaning That Suits Your Needs
Residential cleaning is not always a one-size-fits-all endeavor. You may simply want an occasional one-time deep clean, or you may want to establish a routine. Depending on your preferences, we offer either recurring or one-time thorough cleanings.
While some Asheville homeowners and locals prefer that we clean their homes once per week, others may prefer that we clean them once every two to four weeks. We will work with you and your family to design the best cleaning plan possible.
Residential Cleaning That Protects the Environment
We live in one of the most beautiful areas in the country. Asheville and Hendersonville are synonymous with a love for nature and the outdoors. That is why area residents want to ensure that they are taking care of the environment.
Asheville Cleaning Company is pleased to offer ethical cleaning services for house cleaning in western North Carolina.
The products we use include:
Non-toxic floor cleaner/polish
Non-toxic kitchen degreaser
Non-toxic stainless steel polish
Bon Ami scouring powder, non-toxic and biodegradable natural powder
Several different size brushes, including tile brushes
Non-toxic toilet bowl cleaner
Essential Oils
Hydrogen peroxide
Vinegar
Biodegradable Dish soap
And a lot of elbow grease!
If you want ethical, environmentally conscious house cleaning services that suit your needs and schedule, Asheville Cleaning Company is here to help. Reach out to us for the best house cleaning services western North Carolina has to offer!