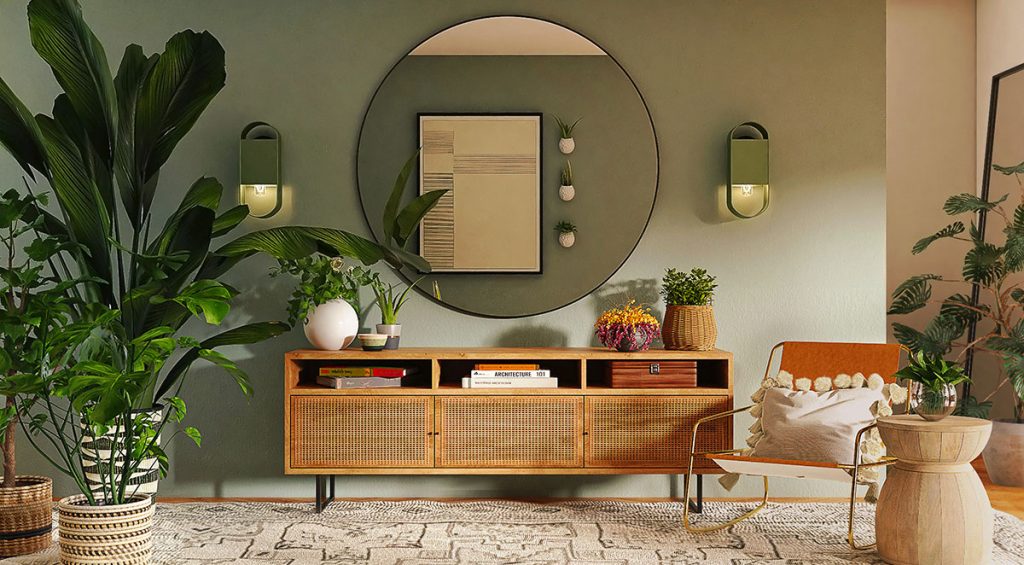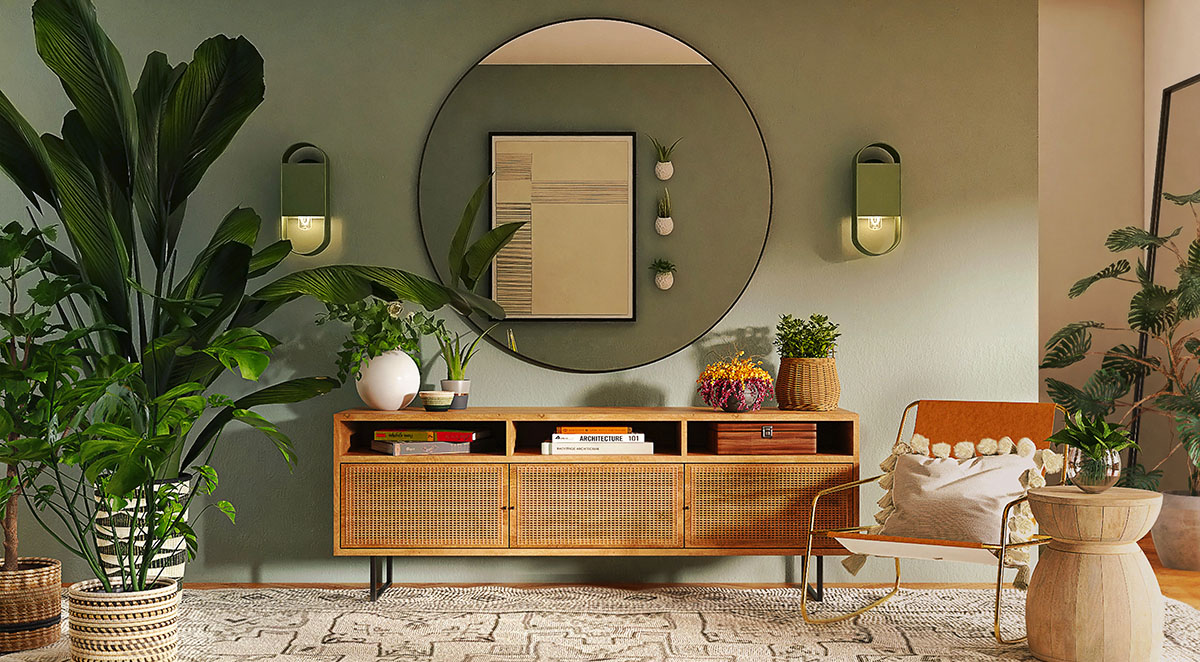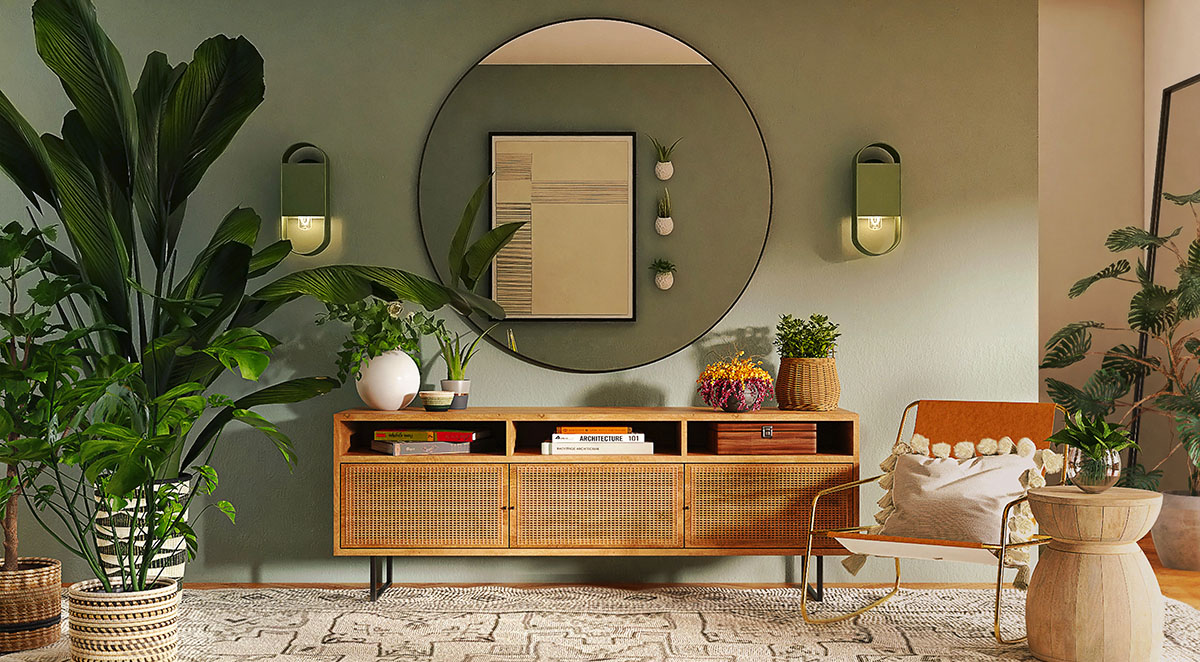 Are you Moving?
When it is time to move, there are a million things to do and a finite time to accomplish them. You're thinking about everything from finding a new place, packing, transporting all of your possessions, cleaning your old place, cleaning your new place, decorating your new space, and settling into a fresh start. It can be overwhelming, but you shouldn't let the dirty stuff get in your way of an exciting time in your life. 
Let the professionals handle all the cleaning for you so you can focus on all the other important stuff when moving. Asheville Cleaning Company offers a variety of cleaning services to fit any of your needs. It can be a full top to bottom clean of the entire apartment/house or just a specific room or area that needs a little more extra attention. 
If you are determined to do it all, we have compiled a cleaning checklist of some of the top places that accumulate dust and dirt in your living spaces that can be forgotten. We also know that when moving into a new place, sometimes the spaces are not as thoroughly clean as they should be, prompting us to create a move-in cleaning checklist to ensure a truly fresh start and allow you to breathe easily. 
Move In Cleaning Checklist
After finally finding the perfect place and arranging for all of your belongings to arrive at the new spot, the last thing you want to do is scrub and clean the grime from the previous occupants. But it is a completely necessary step to give you peace of mind that you are starting with a healthy and clean environment, and you are setting yourself up for success in the new place. 
If you are moving from out of state or if the move happened so quickly, you might not have time to visit the new place in order to clean it while it is empty. Asheville Cleaning Company will make sure that your new place is spotless before you even arrive. Asheville Cleaning Company offers residential move in and move out cleaning services for the Western North Carolina region. It doesn't matter if you are moving into a brand new house or if the previous occupants left behind a very "lived-in" space; we can handle it all. 
The Works
This checklist is our most thorough cleaning service. This is "the works" for those homes that have been loved on, hard. This was made for places with a heavy build-up of grime, dust, and dirt. 
Scrub
Stovetop

Wall behind stovetop

Oven- Inside

Kitchen Sink

Microwave*- Inside and Outside

Bathtub/Shower

Bathroom Sinks

Bathroom Tile

Bathroom Countertops

Toilet
Hand-Wash
Kitchen Countertops

Kitchen Cabinets and Drawers

Bathroom Cabinets and Drawers

Refrigerator- Inside and Outside

Outlets and Light Switch Plates

Doors and Door Frames

Baseboards and Floors

Mirrors

Window Glass

Window Sills and Sashes

Kitchen Backsplash

Washer and Dryer*- Inside and Outside

Banisters and Chair Rails*

Walls
Dust
Ceilings

Ceiling Fans

Closet Interiors

Shelves

Baseboards

Crown Moldings

Blinds*

Light Fixtures

Door Frames

Corners
Vacuum
Floors- Hardwood and Carpet

Stairs*

Carpet Edges

Blinds*

Exhaust Fans

Air Vents
(*If Applicable)
We've got you Covered
As you can see, there are a lot of crevices and corners for bacteria and grime to reside, and the best time to clean is when there is no furniture or belongings in the residence.  Asheville Cleaning Company will work with your schedule to ensure an efficient clean that will not get in the way of any movers or other moving plans. 
Start Fresh with Asheville Cleaning Company
Moving can be stressful, but Asheville Cleaning Company has got your back. We know what a difference a clean home can make, and we promise to provide that with exceptional customer service. Let us kick start your new beginning with a clean slate. 
Our promise to you is to only use non-toxic products that are safe for you and your loved ones. We are committed to using eco-friendly cleaning practices and shopping locally for our supplies. We serve every community in the Asheville area, so give us a call at 828-771-6320 to find out how we can make your move in process that much easier.