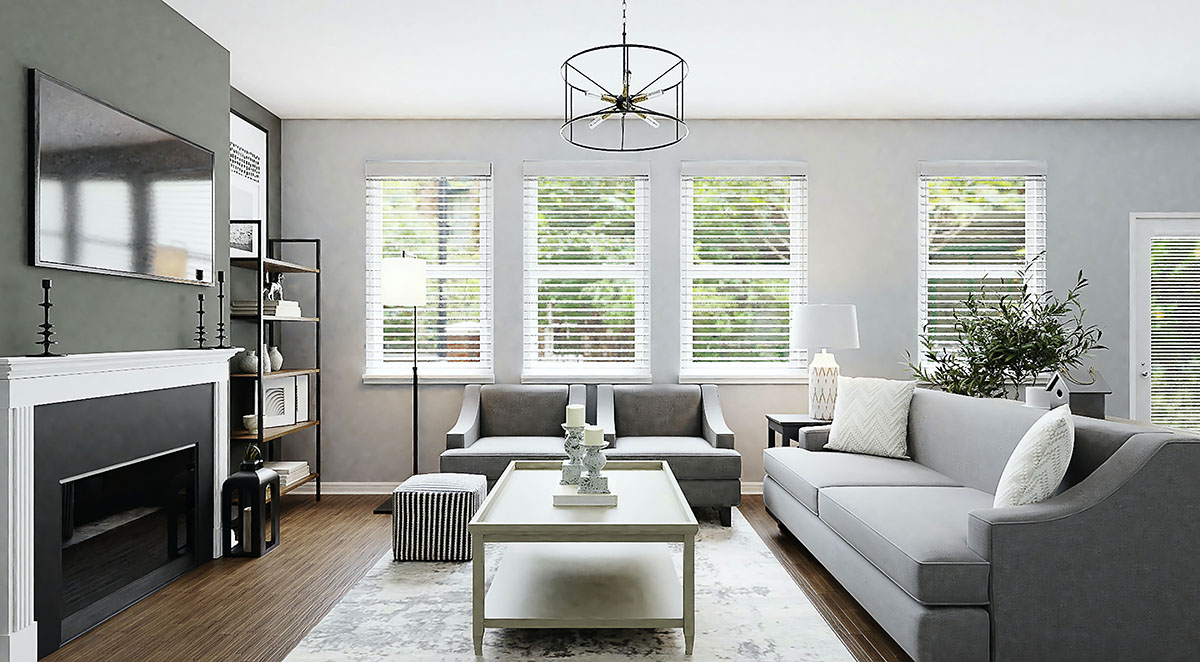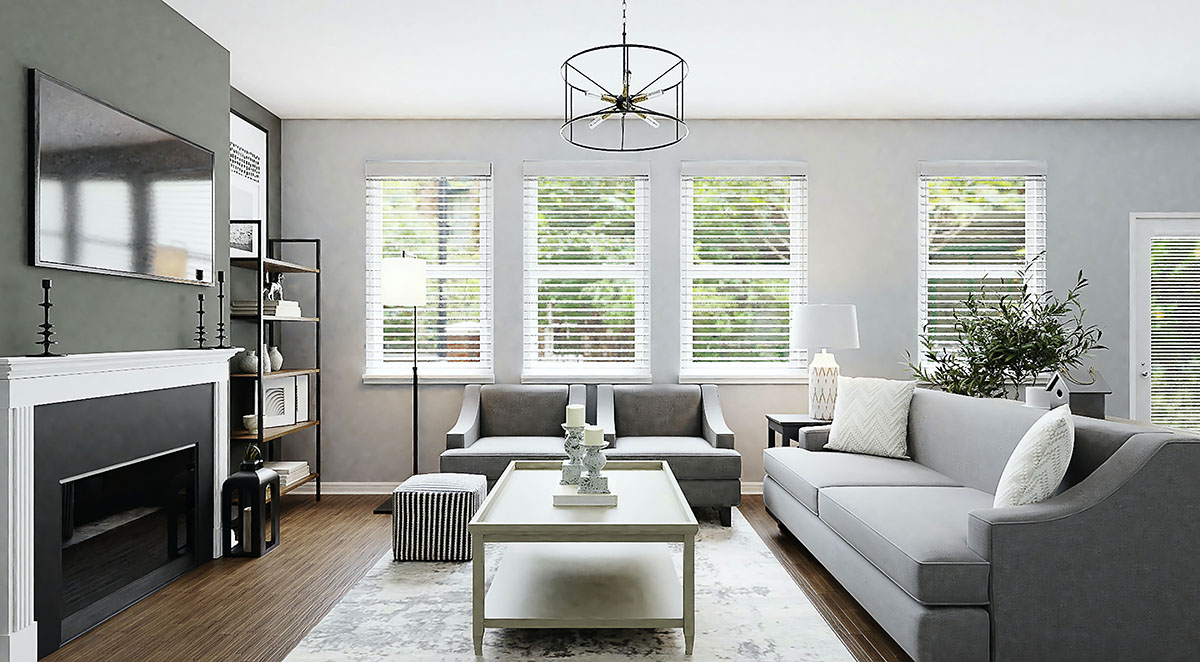 Don't Forget Moving Out Cleaning
Those who are renting, know that in order to get their security deposit back, a deep clean is necessary. If you are selling your place, you want it to be as clean as possible when showing the place or taking photos for the listing. Either way, a move out clean is something that has to be done, on top of all of the other moving To-Do's. 
For renters, we all know how important it is to get all of that security deposit back as it helps with the moving costs for the new place. Some rental companies are more strict than others and everyone's definition of "clean" can vary so it is important to get the place as clean as possible. Hiring a professional cleaning company will ensure that no nook or cranny is missed when cleaning the place. Let Asheville Cleaning Company get your whole security deposit back for you. 
For sellers, a sparkling clean home is pertinent in getting the most amount of money for your place. When showing the home during open houses or tours, the potential buyers are looking for how the house was kept up. A completely clean house shows the potential buyers that the place was well taken care of and that they do not have to be worried about any fixes before moving in. Asheville Cleaning Company can help you get top dollar for your apartment, condo, or house, allowing you to put that money towards the place of your dreams. 
Move Out Cleaning Checklist
The experts at Asheville Cleaning Company have done this a time or two so we have compiled a checklist of all the spots that we include in our move out cleaning service. Be sure to pay special attention to the bathroom and kitchen as those places tend to have the most build up. The first step to a thorough clean is removing any personal property from the house. 
Kitchen
Scrub the kitchen sink

Wash the interior and exterior of the cabinets and drawers

Wipe countertops and backsplash

Clean the interior and exterior of the microwave

Scrub the interior and exterior of the oven

Clean or replace stove burner drip pans (if stove is gas or electric)

Clean the interior and exterior of the refrigerator
Bathroom
Scrub the bathtub/shower

Wipe the countertops

Scrub the bathroom sink

Clean the mirror

Scrub the interior and exterior of the toilet

Wash the interior and exterior of the cabinets and drawers
Bedroom
Clean the inside of closets

Dust the closet shelves
Every Room
Dust the ceiling fans 

Dust and wipe the light fixtures

Remove any cobwebs

Wash and dust light switch plates

Wash and dust doors, door frames, and door jambs

Wipe and dust window glasses, sills, and sashes

Vacuum carpet and hardwood floors

Vacuum stairs

Mop tile floors

Clean hardwood floors

Wash the interior and exterior of the washer and dryer

Dust blinds

Wipe and dust all baseboards
Should you hire professional cleaners?
When moving out, you can either clean the whole place yourself or hire a professional cleaning company. If your security deposit depends on it, it might be worth bringing in the professionals so you can ensure that you get your money back. If you have ample time on your hands, then it's likely that you could clean it yourself. But if you are like most people, juggling a million and one things at a time then leaving it up to the professionals is advised. 
Different Services to Meet all Different Needs
When moving out, all dwellings have different levels of grime and dirt. Asheville Cleaning Company offers levels of cleaning services from a well maintained home to a rarely cleaned home. We offer cleaning services of specific areas or the whole residence and work with you to stay in your budget, making professional cleaning services available for everyone. 
We make a promise to only use non-toxic cleaning products, only ones we would use in our homes! We also practice green, eco-friendly cleaning practices with reusable bottles, reusable towels, and reduced water cleaning techniques. 
The products we use are:
Bon Ami scouring powder

Essential oils

Vinegar

Biodegradable dish soap

Non-toxic floor cleaner

Non-toxic degreaser

Non-toxic stainless steel polisher
Reach out to us with any questions and for more information about moving out cleaning services. Call or text us at 828-771-6320 or fill out our online request form and we will get back to you!