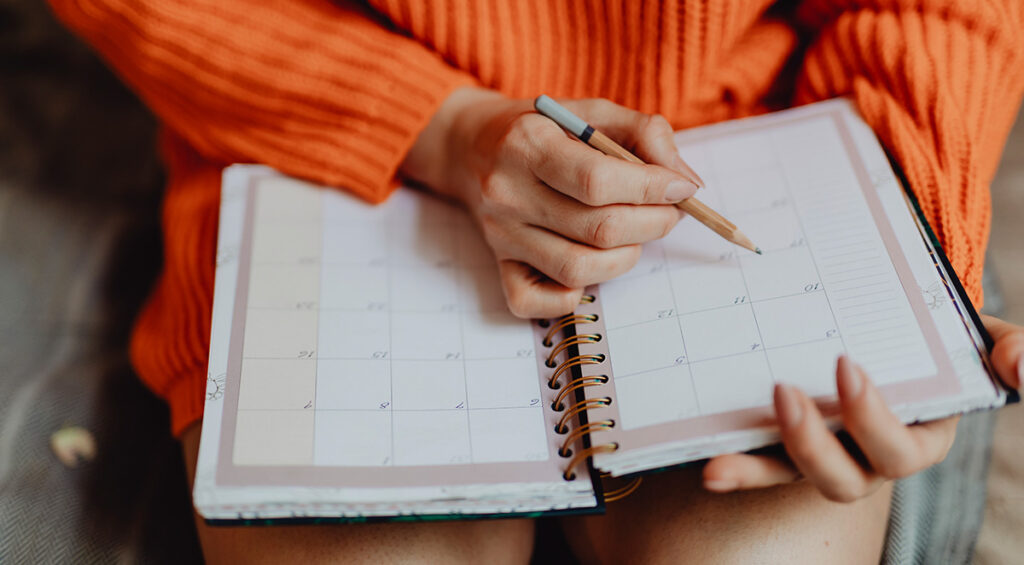 In the past two years, there is a good chance our lives, both at work and at home, have shifted as a result of the COVID-19 pandemic. Many people are now working remotely full-time or enjoying a hybrid work environment, while others are returning to their offices after two years of working at home.
Whether we are working from home or working in the office, our homes and our offices are likely the two places where we spend a majority of our time. As a result, these places should feel comfortable and welcoming. When these spaces are cluttered or messy, it can be hard to focus on our work, family, or other obligations.
One way we can alleviate the stress that a messy home or office brings is by hiring a professional cleaning service, such as Asheville cleaning company. As we enter the holiday season, having a professional come on a regular basis can be a huge help.
Why Should You Schedule a Regular Cleaning Service?
There are many benefits of scheduling a cleaning service for your home or workplace, but here are ten reasons you should take the plunge:
1. Cleaner House or Workplace
This may seem obvious, but chances are, your house or office will be cleaner than ever before when it is being cleaned by a professional on a regular basis. Even if you clean often, professionals are equipped with tools and supplies you likely don't have, and they know how to get the job done well.
2. Nothing Is Missed
When we see a mess, we clean it up, but most of us don't have a cleaning schedule to address certain areas on specific days. When you hire a cleaning service, you can indicate which areas need the most attention or specific areas on which to focus. The cleaning company will create a schedule based on your needs and specifications.
3. Cleaning Won't Be Overwhelming
With cleaning professionals knocking out the most time-consuming tasks, such as vacuuming, mopping, laundry, bathrooms, and dishes, you can focus on maintaining cleanliness. Keeping your space clean will seem much less daunting with the large jobs already done.
4. Stress Reduction
During this time of year, as you are preparing for holiday gatherings, seeing family and friends from out of town, purchasing presents for your loved ones, and traveling, stress can be at an all-time high. By hiring a cleaning company, you can check one thing off your growing to-do list.
5. More Time Freed Up for Other Things
Your time is valuable, and cleaning can be time-consuming. When you hire a reputable cleaning company, such as Asheville Cleaning Company, they can complete these tasks for you, allowing you to spend more time with your family and friends or focus on your work.
6. Reduced Allergens, Germs, and Bacteria
For those who suffer from environmental allergies or respiratory issues, cleanliness can make all the difference. As we enter the cold and flu season, regular cleaning and disinfecting can help keep you, your family, and your coworkers healthy.
Although concerns associated with COVID-19 have lessened, it is still part of our lives, and we can continue to protect ourselves by taking appropriate sanitation measures, such as regularly wiping down oft-used surfaces and taking precautions to strengthen our immune systems, such as eliminating any mold or mildew build-ups, changing air filters and reducing the amount of dust.
7. Guest or Client-Ready
Have you ever found yourself scrambling to clean up your house before guests arrive or to make your office presentable before you meet with a client? For many people, cleaning only happens when it is time to entertain friends, when family members are coming to visit, or when you are trying to impress someone.
When you hire a professional cleaning service, you don't have to worry about not being ready to host. Instead of last-minute cleaning, you can focus on your pitch to land your new client or on relaxing and having some quiet moments before you entertain.
8. Increased Productivity
There is no doubt we can accomplish more when we are not distracted by a messy home or office. By having someone do the cleaning for us, we set ourselves up for success and create more balance in our lives.
9. Longer Lifespan of Furnishings, Fixtures, and Appliances
Carpets, rugs, and furniture will all last longer when they are cleaned often. The same is true of appliances such as ovens, refrigerators, and microwaves. When we invest in a cleaning service, we actually save money by increasing the lifespan of all of these items.
10. Sanctuary
The places where we spend the most time should be safe havens for us. When our homes and offices are tidy, they become the sanctuaries we deserve. While we can do the cleaning ourselves, most of us dread the time it takes, and the responsibilities can feel overwhelming.
Hire Asheville Cleaning Company to Do the Cleaning for You
Stay on top of your home and office cleaning by hiring Asheville Cleaning Company. We offer a number of residential cleaning services, including a one-time, top to bottom cleaning, or routine cleaning options. Here are some tips for keeping your office clean and some information about how Asheville Cleaning Company can help your business be a great environment for employees and customers alike.
To book a cleaning, get a free estimate, or find out more information about Asheville Cleaning Company, Contact us. It is our pleasure to help you keep your home or business clean.