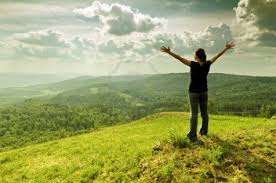 In response to COVID-19 we are taking extra steps in our sanitizing processes that we already have instituted. This includes extra sanitizing in our washing machines, sanitizing door handles at your home or place of business, sanitizing and washing hands and sanitizing equipment more frequently than we already do.
If any of our employees are sick or have been exposed to someone sick they will not be coming into work.
We have let our customers know they should tell us if they would like us to sanitize additional areas that are not normally on their work orders. This is a great idea as this greatly helps reduce the spread of germs!
We hope our community gets through this soon and we would like to remind everyone to help each other out more! WE need each other.
And remember to go outside and get some fresh air!