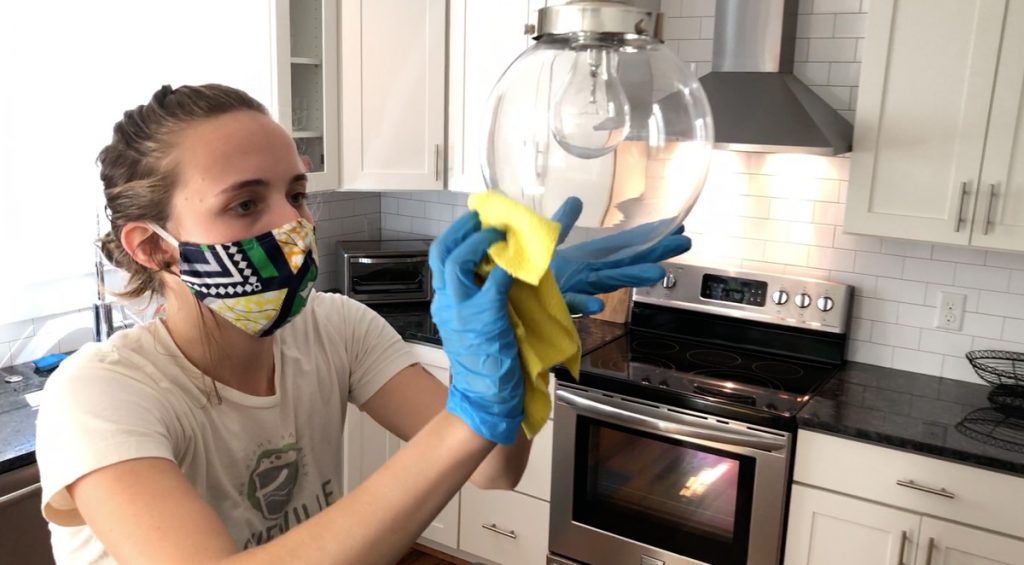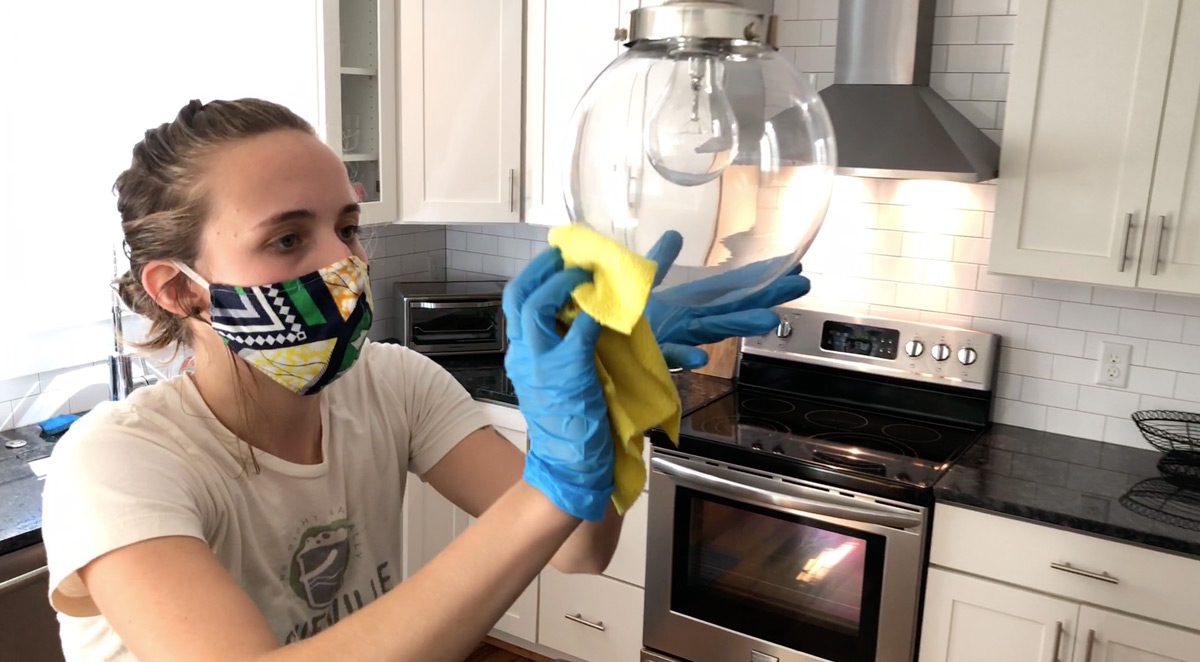 To help you kick off spring cleaning, start with celebrating National Cleaning Week! Mark your calendar for the fourth week of March; National Cleaning Week starts Sunday, March 28th, to April 3rd. Spring always feels like a fresh start after the long winter months of cold weather. The best way to get a fresh start is to start with a clean environment. This will allow for a clear head, lower stress levels, and more positive moods. 
International Sanitary Supply Association (ISSA) tells us, "National Cleaning Week celebrates the value of clean and the important and positive impact cleaning has on public health, the environment, and our economy." 

Year-Round Cleaning
Now, while National Cleaning Week motivates you to start cleaning, don't stop after just one week. We all know that it can be hard to muster up the motivation to start somewhere. Just know, you are not alone. According to the American Cleaning Institute, 78 percent of Americans agree that on a typical day, their home is not as clean as they would like it to be. 
Which spot would you say is the dirtiest in your house right now? Sixty-five percent of Americans say their windows, but coming in a close second at 64 percent is their floors. It may feel as if you don't need to use environmentally friendly cleaning techniques in all the areas of your residence, but you would be wrong. There is nowhere in your home that should be left vulnerable for dust and dirt to penetrate your clean space. 
Some ways to start your National Cleaning Week off right and tackle that To-Do list include limiting yourself to one room at a time. Don't overwhelm yourself by starting one task in various spaces around the house. If it feels like a lot, you won't want to complete even one task. In that one room, start cleaning from top to bottom. If you start low and move up, you will just have to clean the same spots again, which will slow down your momentum. Lastly, safely, move around any furniture or big item pieces that typically get cleaned around. Take the extra little bit of time to invest in your health and thoroughly clean all the nooks and crannies. 
Eco Friendly and Efficient
It is not only enough to use planet-friendly products and tools while cleaning but working efficiently saves resources, and that includes your time. Planning ahead before tackling a cleaning job is necessary so that you don't accidentally leave a faucet running for too long or a vacuum turned on while clearing items out of the way of the vacuum's path. Making a cleaning system will save you money and time in the long run. 
Categorize tasks that use similar resources, such as mopping all the floors one day and cleaning all the windows, mirrors, and glass surfaces the next day. This helps get multiple uses out of the same tools and products. 
This can all seem like a lot of information, don't let it intimidate you. Start with the smallest tasks and work your way up to bigger ones. Do four tasks a day or even one task a day, and you will start to see your To-Do list "deplenish."
Reduce, Reuse, Recycle 
Disinfecting, wiping, scrubbing, and mopping surfaces is not the only part of spring cleaning. In order to keep the space clean and healthy, getting rid of physical possessions is a must. 
Recycling.

Make sure that you are separating your recyclable goods in the proper bins 
Selling.

If your item is in good to mint condition, don't just throw it away. Make some money back and give that item a new life with a loving new owner. 
Donating.

Donating is a great option to give back to your community and clear out your space for a fresh start.
 Asheville Cleaning Company
The team at Asheville Cleaning Company knows you value a clean environment and will be celebrating National Cleaning Week along with you. Let the experts help you with any spring cleaning needs you have. We come ready to work by providing all eco-friendly products and equipment, handling all the hassle while you get to enjoy the warm spring weather and all that Asheville has to offer. Don't hesitate to call or text us at (828) 771-6320. Asheville Cleaning Company gets the job done right, naturally.