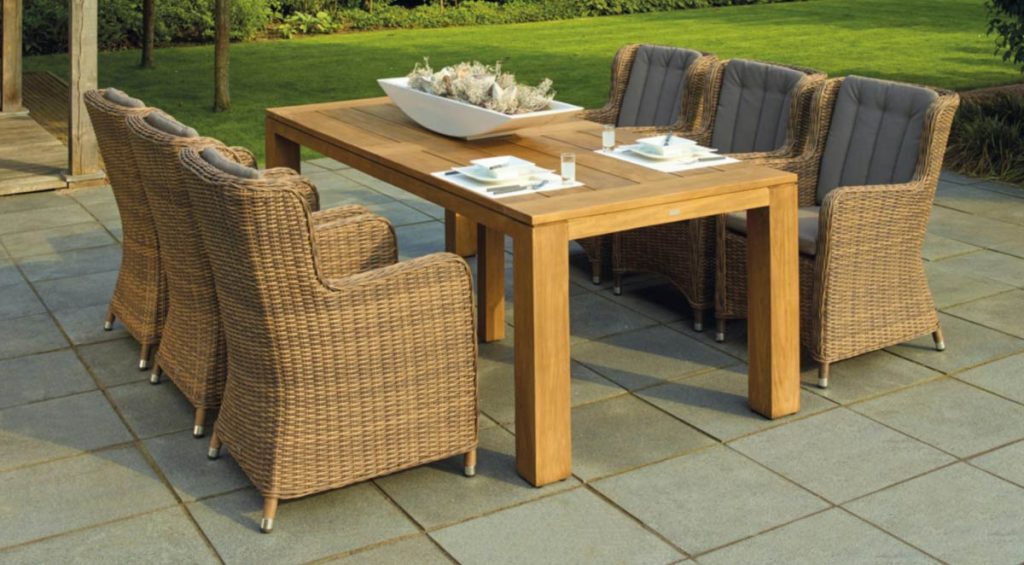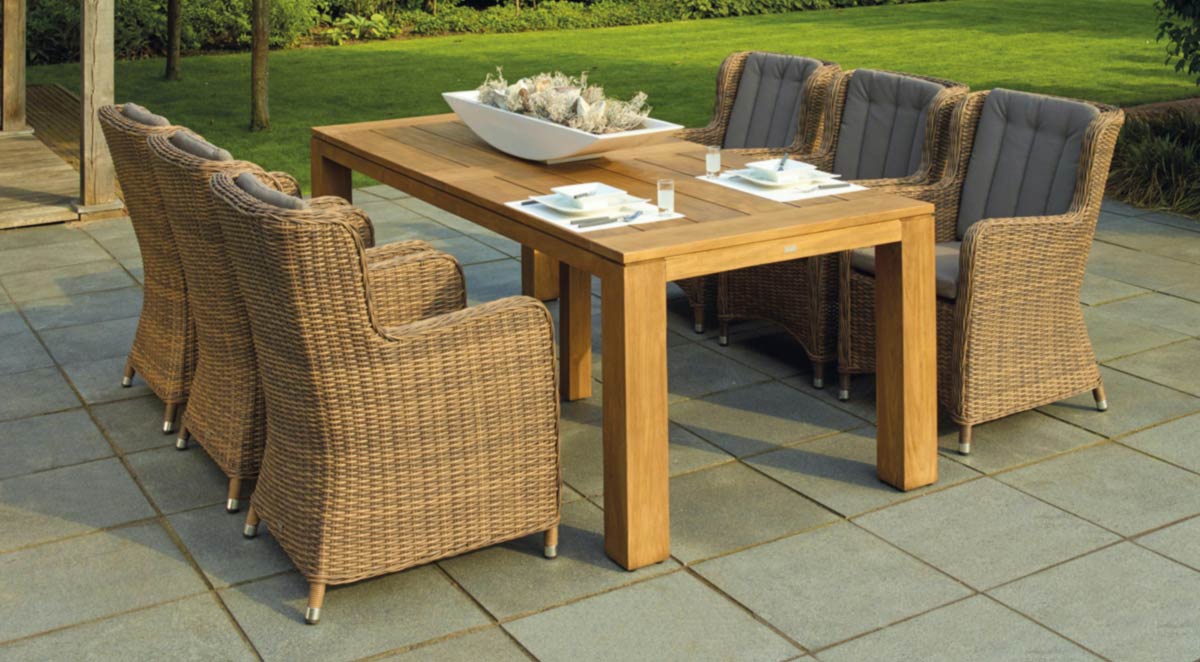 If you are considering renting out your vacation home, it's important to be prepared because guests will expect your home to be clean, comfortable, and feel like a hotel stay. This helpful list can help you get your vacation home ready for renting.
How to Get Your Vacation Home Rental Ready for Guests
Restock Your Home
Restocking your home will ensure your guests won't run into any inconveniences. Like a hotel, having your home supplied with the essentials such as shampoo, conditioner, body wash, and lotion is a thoughtful gesture to make sure your guests are being taken care of. When guests go on vacation, consider that most come from different states, so flying makes it hard to bring things.
Prepare Supply Closet
Most rental properties have a supply closet. The closet contains extra bedding, cleaning supplies, toilet paper, and garbage bags. Most rental owners will only give the cleaning service access to the closet to restock supplies and change the bedding between guests. It's recommended that a cabinet or additional closet with supplies is available for guests to access. The cabinet or closet should contain minimal supplies like towels, toilet paper, cleaning supplies, garbage bags, and a vacuum. Your bulk supply should be locked up, but it's good to have a few items left out for your guests in case they run out during their stay.
Prepare Your Kitchen
One of the benefits of renting a vacation home is having access to a kitchen. Guests like to prepare meals during their stay, so it's important to have a fully functional kitchen with cooking utensils and table settings available for them. Before guests arrive, make an inventory of all the items in your kitchen and keep track of what needs to be replaced and restocked. It's recommended to empty the fridge and be prepared to replace pans and dishes once in a while.
Equip Home For Your Guests
Your vacation rental home should be equipped to make sure your guest's stay is as comfortable and as easy as possible. This is a great way to get good reviews that will have more guests booking. You should provide:
Clean towels and linens
Extra blankets
An ironing board and iron
Dishes, flatware, cooking utilizes, coffee maker, and pots and pans
Basic seasonings for food
Cleaning supplies like hand soap, dishwashing liquid, and all-purpose cleaner
Basic toiletries
First-aid kit
Fire extinguisher
Smoke detectors
Fans
Pillow protectors and mattress pads
Internet access and entertainment systems
Leave Manual or Instructions
You should prepare a well-detailed instructional manual about the house rules and what guests should expect when staying. This instruction manual should include:
Frequently asked questions with answers
House and local rules like parking and quiet hours
How to operate the thermostat, lights, electronics, what to do about trash, etc.
Include how to access Internet connection
Leave a brochure about local activities, dining, and a map of the area
Instructions and checklist for checking-in and out
Leave your contact information in case your guests need to get in touch with you
Finally, be sure to list local emergency numbers and addresses of the nearest hospital
Maintenance and Repairs
It's important to ensure that your home is in good repairs and safe living conditions. Before guests check-in, check for anything that needs to be fixed, could cause injury, or should be done before you rent.
Be Insured and Licensed
Most online rental listing websites offer limited coverage for injuries that might happen to your guests, but we highly recommend that you talk to your insurance agent about adding short-term coverage to your policy. When renting a vacation home, be sure to check your state's laws and rental licenses. Many states require you to register and be inspected.
Hire a Professional Cleaning Service in Asheville
As the COVID-19 pandemic continues to spread through the U.S., many travelers are seeking escape and comfort in rental vacation homes. However, high cleaning standards are in place to help stop the spread of the deadly virus. The number one priority in keeping guests safe is ensuring your rental vacation home is eco-friendly and clean. You may clean yourself. However, hiring a professional cleaning company abides by the COVID-19 guidelines and guarantee that your home is spotless.
If you are looking for a professional cleaning service for your vacation home, Asheville Cleaning Company is here for your cleaning needs. Our team uses an EPA-Ceritifed disinfectant for COVID-19 that is hospital-grade, botanical, and non-toxic. Please contact us for more details about cleaning your home in Asheville, NC.