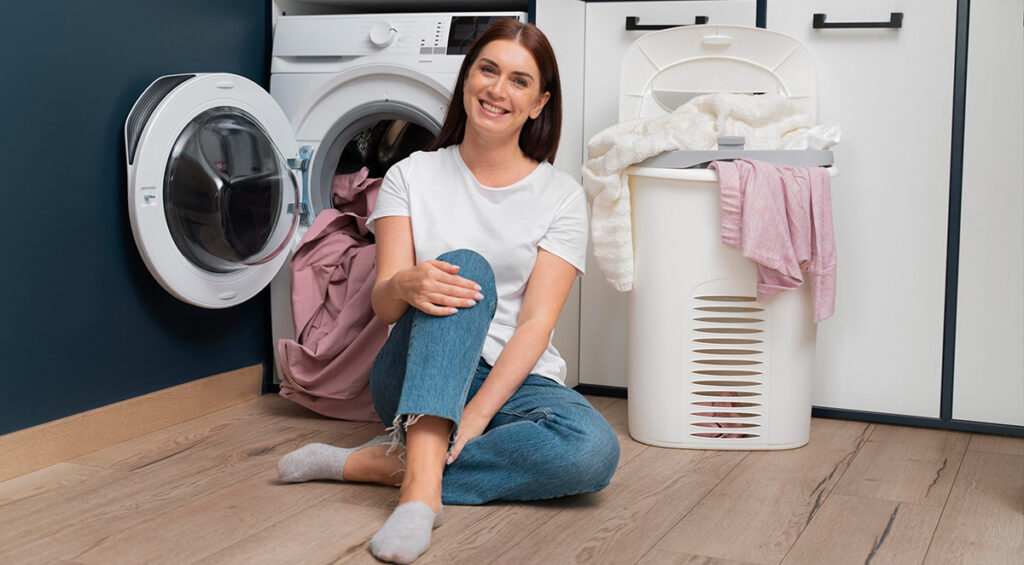 Maid service, also known as housekeeping service or cleaning service, is a professional service that provides cleaning and organizing assistance for homes and offices. Maid services can be hired on a one-time or regular basis to help keep a home or office clean and tidy.
The benefits of maid services are numerous. For one, they save time and energy, allowing people to focus on other tasks or enjoy leisure time. Maid services also provide a deep cleaning that can be difficult to achieve on one's own. Additionally, maid services often have specialized equipment and cleaning solutions that can effectively remove dirt, dust, and grime.
Maid services can also be customized to meet specific needs and preferences. Clients can choose the frequency of visits, the areas of the home or office to be cleaned, and the specific cleaning tasks to be performed. Some maid services even offer additional services such as laundry, organizing, and pet care.
However, it is important to do research and choose a reputable maid service. Hiring a maid service involves allowing strangers into one's home or office, so it is important to ensure that the service is trustworthy and professional. Reading reviews and checking references can help ensure that the chosen maid service is reliable and provides high-quality service.
Maid in Asheville, NC
Asheville, NC, is considered to be an eco-friendly city with a strong focus on sustainability and environmental conservation. The city has implemented various initiatives and programs to promote green living and reduce its carbon footprint.
Being green in Asheville, NC, means taking steps to reduce your impact on the environment and promoting sustainability in your daily life. It's important to remember that small changes can make a big difference in reducing your impact on the environment.
Green Cleaning in Asheville, NC
Those of us that live in Asheville call home to one of the most picturesque regions in the nation. The words "love of nature and the outdoors" are often used to describe the Asheville and Hendersonville area. People in the community want to make sure that they protect the ecosystem because of this.
Finding a cleaning service that adheres to your environmental ideals is essential when looking for one. Asheville Cleaning Company is dedicated to using safe, environmentally friendly cleaning products like:
Botanical EPA-certified disinfectant
Bon Ami scouring powder, non-toxic and biodegradable natural powder
Essential oils
Vinegar
Biodegradable dish soap
Non-toxic floor cleaner/polish
Non-toxic degreaser
Non-toxic stainless-steel polisher
We only use things in your house that we wouldn't hesitate to use in our own home. We want to make sure that we leave the appropriate legacy of protecting the environment.
Asheville Cleaning Company
We at Asheville Cleaning Company can help you start green cleaning today! We want our customers to be 100% satisfied with each and every clean. Through our experience, we have created an efficient way to provide our neighbors with healthy and spotless homes. When you hire Asheville Cleaning Company, you will know we believe in the service we provide you.
Contact us for a free estimate today to start your Residential Cleaning Service!