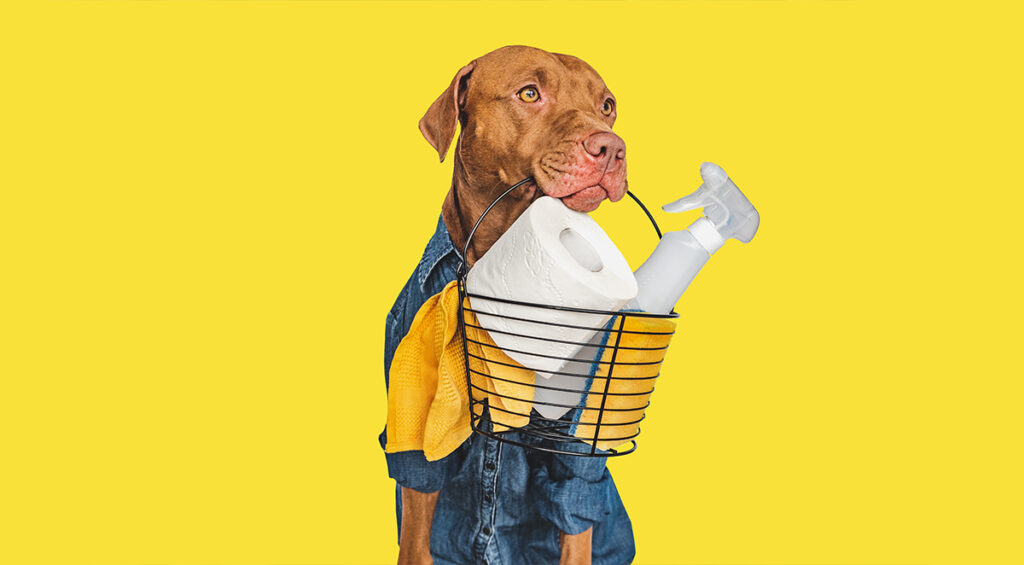 One of the most gorgeous places in the nation in which to live is Asheville, NC. You'll never run out of things to do in this area because it is surrounded by hundreds of thousands of acres of protected wilderness and woodlands. The Blue Ridge and Great Smoky Mountains surrounding Asheville are begging residents to explore.
With so much to see and do outdoors, it's understandable how Asheville has become one of the most dog-friendly and pet-friendly cities in North Carolina. Whether you've just moved here or have lived here for years or generations, it will take you and your furry friend years to see all the natural and cultural attractions in our region, including:
Thousands of miles of trails for hiking.
Viewing the many waterfalls in the area.
At Bent Creek, Mills River, Black Mountain, Kanuga, Kolo, Rock Creek, and the Riveter, mountain bikers can explore the Pisgah backcountry and enjoy some of the best mountain biking on the East Coast.
Floating peacefully in a tube down one of the countless natural rivers and streams or taking on a more exhilarating experience like whitewater rafting, kayaking, canoeing, etc.
Rock climbing, skiing, snowboarding, ziplining, and other outdoor activities.
Experiencing the arts, culture, and cuisine scenes in Asheville's downtown or one of the charming mountain towns close by.
Asheville House Keeping That's Pet-Friendly
Dogs and pets are fun, helpful, and good for your soul. However, they can also be a mess. You don't want to waste your precious time off cleaning when you could be spending time with your beloved dog or pet. Trust your chores to pet-friendly housekeeping with Asheville Cleaning Company.
What Makes Asheville Cleaning Company Pet-Friendly?
Pets are priceless. When hiring professional cleaners, make sure they are thorough while using ecologically and pet-friendly cleaning methods and supplies. We pledge to utilize safe and environmentally friendly cleaning materials and methods for the benefit of our clients and their pets.
Here are the other products we use while we are cleaning your home:
Bon Ami scouring powder, non-toxic and biodegradable natural powder
Essential Oils
Vinegar
Biodegradable Dish soap
Non-toxic floor cleaner/polish
Non-toxic degreaser
Non-toxic stainless-steel polisher
Botanical EPA-certified disinfectant
We only use products we would put in our own homes and use around our own precious pets.
Routine Pet-Friendly Housekeeping in Asheville
We can accommodate a one-time cleaning if you've just fallen behind, but pet owners often prefer routine housekeeping services.
With our routine cleaning services, we start with a deep level of cleaning to get to your baseline. Then, we visit regularly for upkeep, so you may have a freshly cleaned house on a regular basis!
There is nothing like coming home to a clean house, especially if you have pets. With routine cleaning (or "upkeep cleaning"), you can do exactly that! Just leave it to us while you go out and play!
Hiring a house cleaner is as easy as calling the team here at Asheville Cleaning Company! We partner with you to make your home a more clean and more comfortable place for you and your guests. To book a cleaning, get a free estimate or find out more information about Asheville Cleaning Company, contact us.