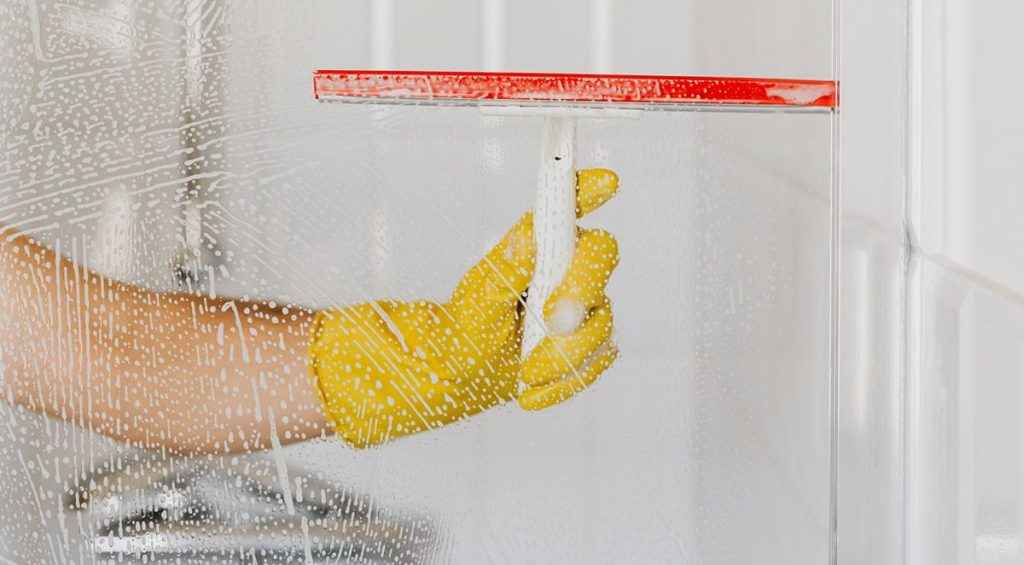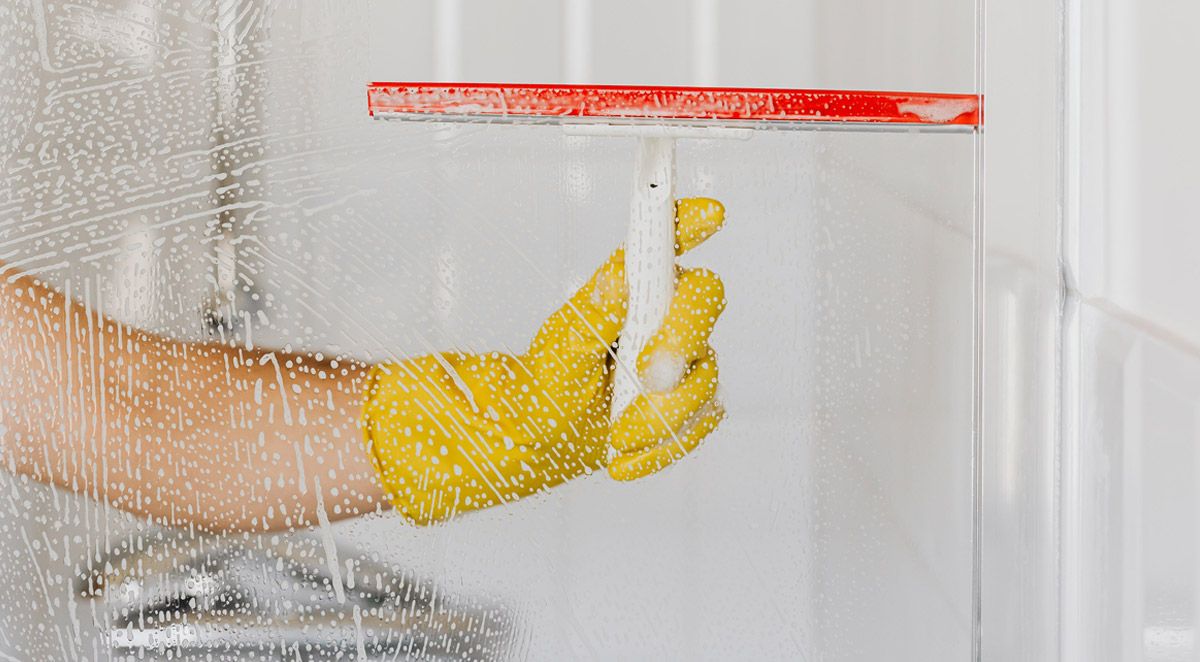 The magnificent outdoors is one of the factors that draw people to Asheville, North Carolina. People visit and move to the area from all over to enjoy mountain life. The hundreds of thousands of acres of protected forests, state and national parks, and pristine rivers are what tourists and new residents are excited to explore.
Whether you have moved to the area recently or have lived here for decades or generations, you'll never have a shortage of things to do, such as:
Hiking the thousands of miles of trails throughout the mountains, ranging from easy walks to lengthy treks through the wilderness.
Mountain biking in one of the many bike parks like Kanuga, Kolo, and the Riveter, or through the Pisgah backcountry at Bent Creek, Mills River, Black Mountain, and beyond.
Taking an exhilarating trip down the many pristine rivers and waterways on a raft, kayak, or canoe or floating lazily in a tube.
Ziplining, rock climbing, skiing, snowboarding, or wildlife viewing throughout western North Carolina.
Enjoying food, art, and culture in downtown Asheville or in one of the surrounding charming mountain towns.
There is too much to do to be tied down with housework and chores. Nevertheless, houses have to be cleaned. If you want help with routine house cleaning so you can enjoy all that our area has to offer, Asheville Cleaning Company can help.
Asheville, NC Routine House Cleaning Services
It has never been more important to make sure your home is thoroughly cleaned and sanitized to reduce the risk of getting sick. As experienced cleaning experts, our job is to improve your cleaning routine.
We start with a deep level of cleaning (similar to the one listed above as "one-time cleaning") to get to your baseline. Then, we visit regularly for upkeep, so you may have a freshly cleaned house on a regular basis!
How routine should your cleaning be?
What Kind of Cleaning Service Do I Need?
In a previous article, we have written extensively about how to decide who to hire for routine cleaning services.
There is not necessarily a one-size-fits-all for residential cleaning. You may find you need just a one-time deep cleaning to catch back up after the pandemic-related stay-at-home orders, or you may want to establish a routine. We offer both one-time cleanings and scheduled visits.
Some homeowners and Asheville residents need us once a week, while others may space it as far as once every four weeks. We work with you to help determine the cleaning routine that is best for you and your family.
Asheville Cleaning Company Routine Cleaning Services
Asheville Cleaning Company has been around since 2012 and is built on distinct business ethics that we put forth every day. We inherently value principles such as positive communication, honesty, accountability, and integrity.
We know that different residents have unique needs. If you are searching for someone to help you with routine cleaning, whether it's weekly, monthly, or something in between, reach out to the team at Asheville Cleaning Company today!